Seok Kim Sr.PR Consultant, Prain & Rhee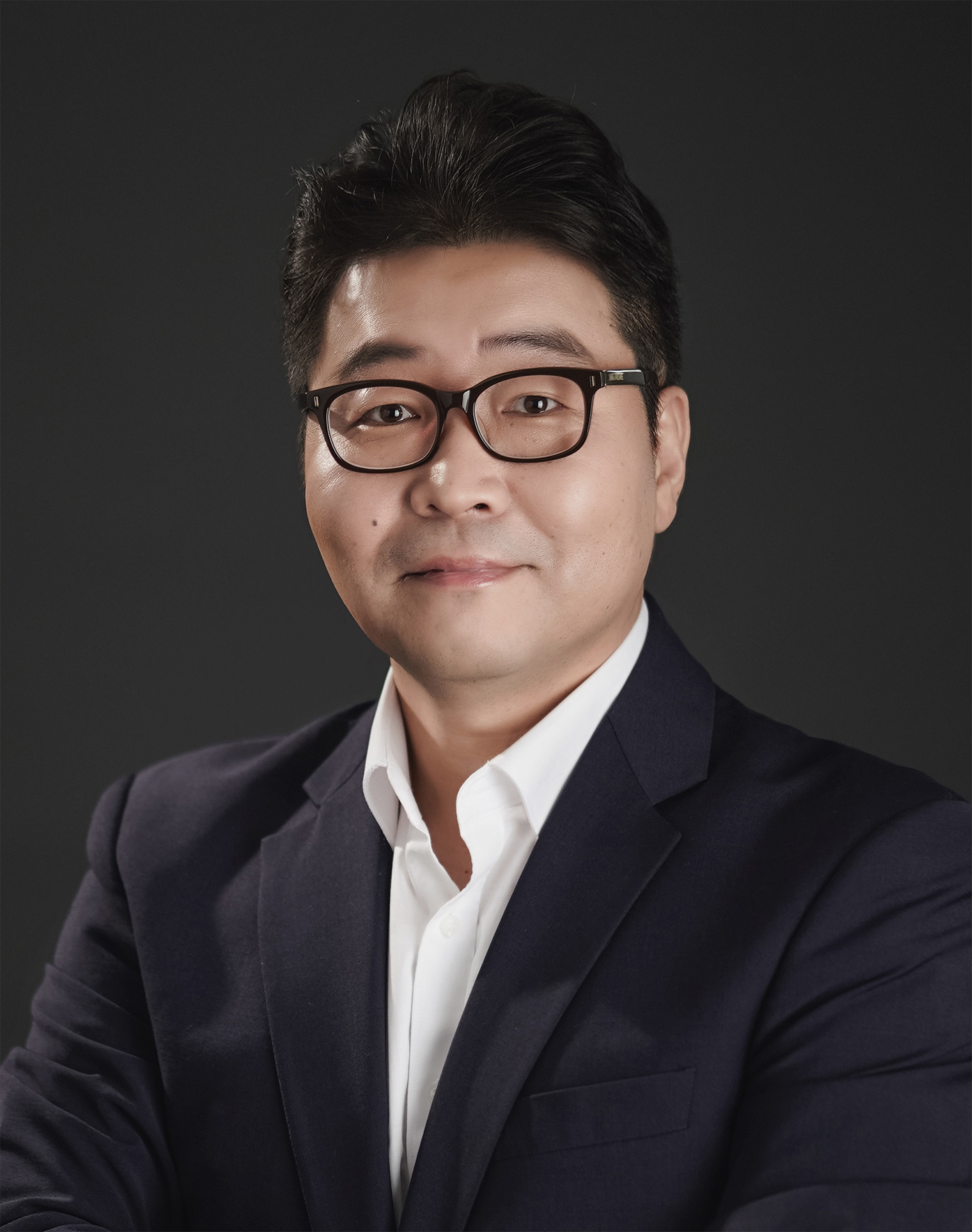 Mr. Kim joined Prain Global in 2009 and has handled various projects: G20 Seoul Summit 2010, Brand Development for King Sejong Institute (a.k.a. Sejong Hakdang) and enhancement of acceptance of nuclear power plant for KHNP. He has been leading Prain & Rhee, a research and consulting subsidiary of Prain Global since 2014.

His field of expertise is "research-based" consulting service for government agencies and public institutions, and provide PI (Personal Identity) service to CEOs. He also regularly conducts collaboration works with the related academic societies.

Recently, he leads Prain & Rhee in projects that aim to strengthen competitiveness of Prain Global through the annual customer satisfaction survey on Prain Global's services, and improvement of the PCG (Prain Consulting Group) Awards. He also actively plays advisory roles for public and private organizations.

Mr. Kim received BA and MA in Public Administration from Yonsei University.