Taesung Kim Senior Executive Director & CFO / CEO, Prain KeyWest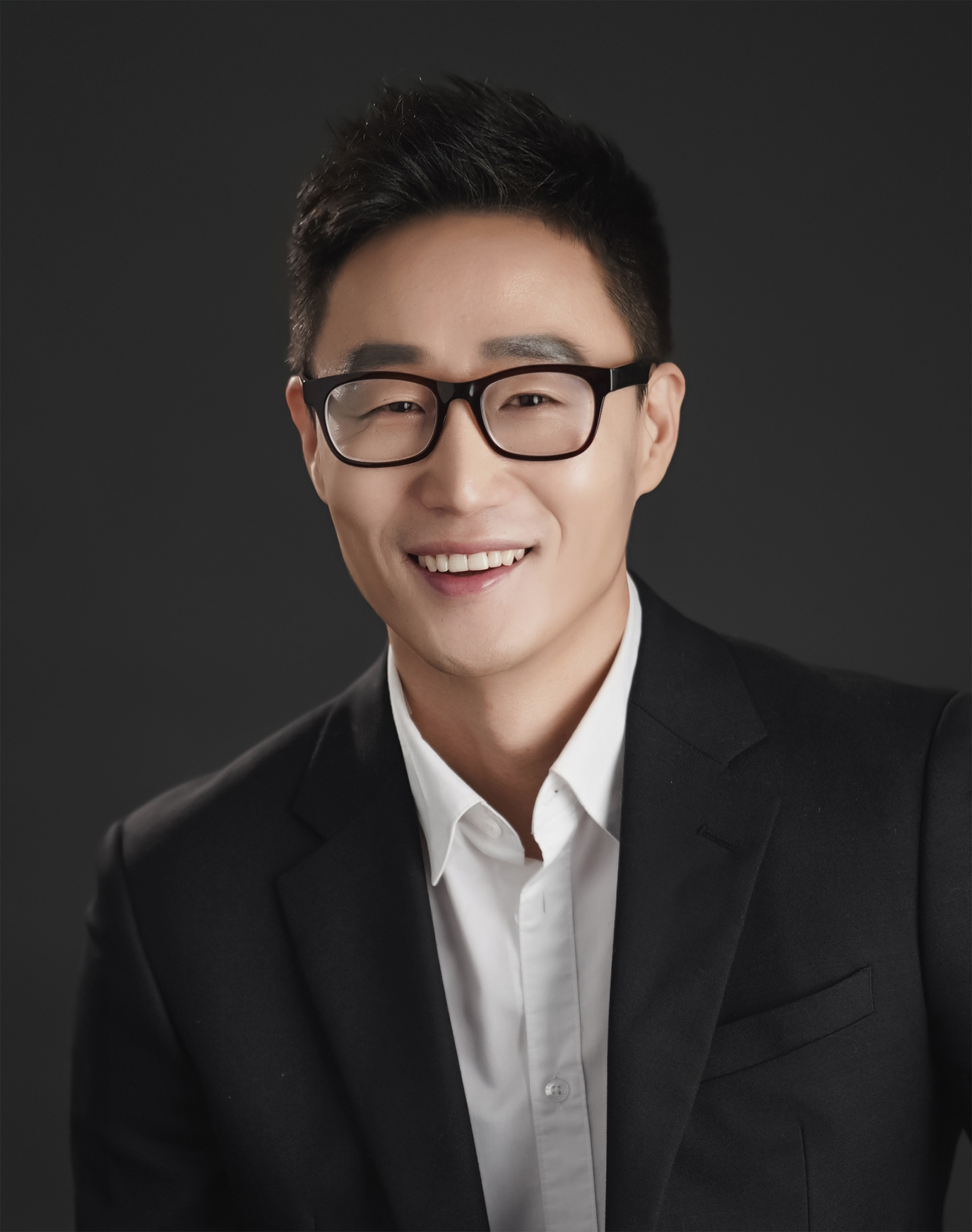 Mr. Kim joined Prain Global in 2014 as CFO and has executed diverse projects and investments that would underpin the firm's strategic growth beyond the PR business.

He managed an investment to acquire KeyWest, an agency that provided PR services exclusively to financial institutions, late 2018 to launch Prain KeyWest. Taking responsibility for the management of Prain KeyWest, Mr. Kim not only provides PR services to its clients but also helps them finance their business and maximize the shareholders' value through the mixture of IR and PR in line with the company's life-cycle.

Prior to joining Prain Global, he worked in the field of venture capital where he experienced various investments on projects and corporations, and whole process from post-merger integration to exit after acquired a public company.

Mr. Kim majored in International Trade & Commerce at Ajou University and has been a CMA (Certified Management Accountant) since 2006.