Dong Wook Kim President & CEO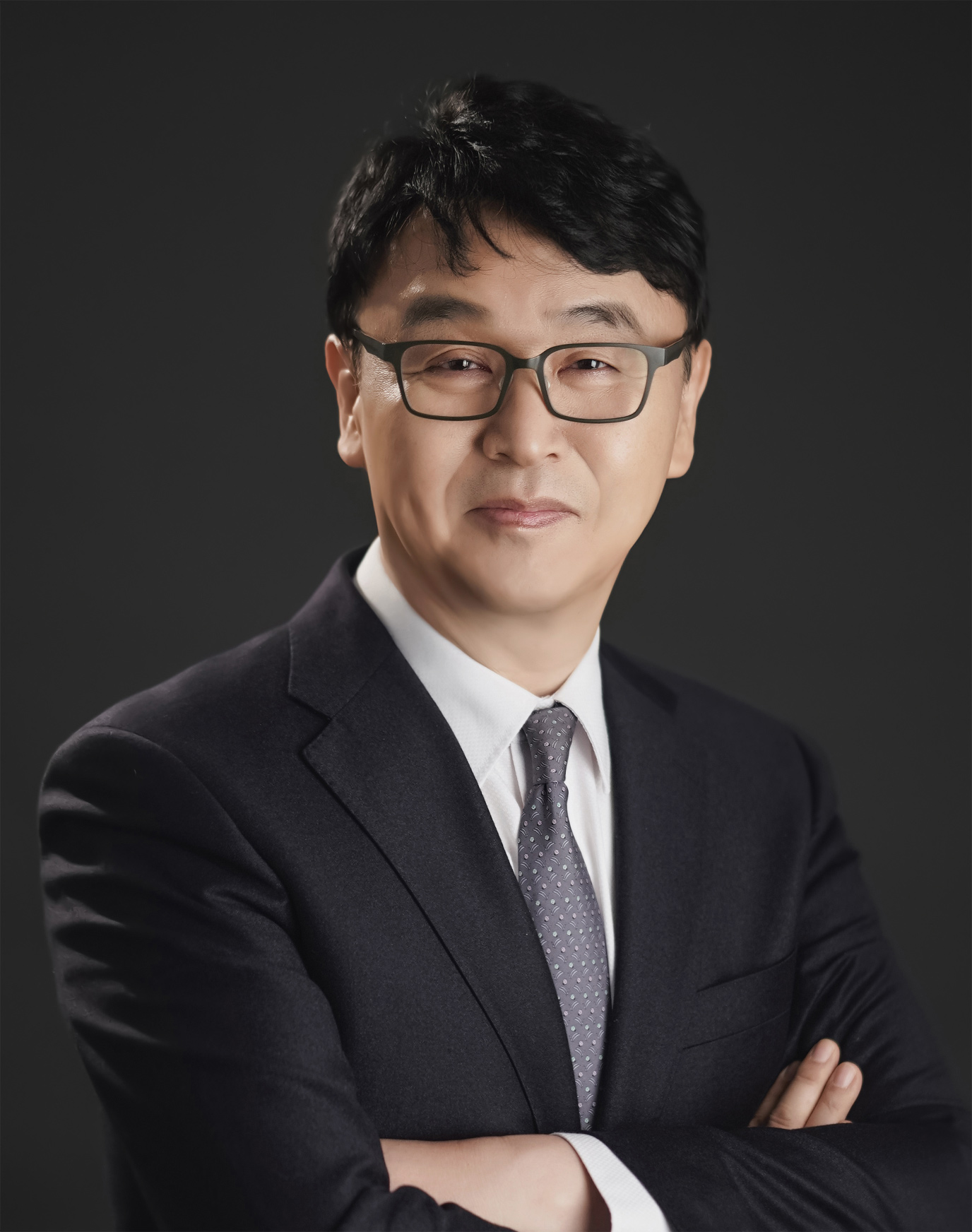 Mr. Kim has more than 27 years of marketing communication experiences from WPP and Publicis Group advertising agencies. He serviced for multinational clients such as CoCa-Cola, Nestlé, GM, McDonald's, Kellogg's, P&G, Citibank and Sanofi-Aventis as well as big local clients incl. Maeil Dairies and Kia Motors.

He served as the president & CEO of Leo Burnett Korea from 2005 and achieved a substantial success by establishing new types of business: healthcare, digital, and shopper marketing. Prior to Leo Burnett, Mr. Kim served as the president of JWT Korea from 1999 and led the agency to be one of the top 10 ad agencies in Korea.

He joined Prain Global as the president & CEO in 2015. In 2017, The Holmes Report awarded "North Asia Consultancies of the Year" to Prain Global for its excellence in quality of service and business.

Mr. Kim graduated from Yonsei University with BA in History and SUNY Buffalo with MA in Communications. He also took Business Management course from Columbia University, USA.