Hye Young Kim Executive Director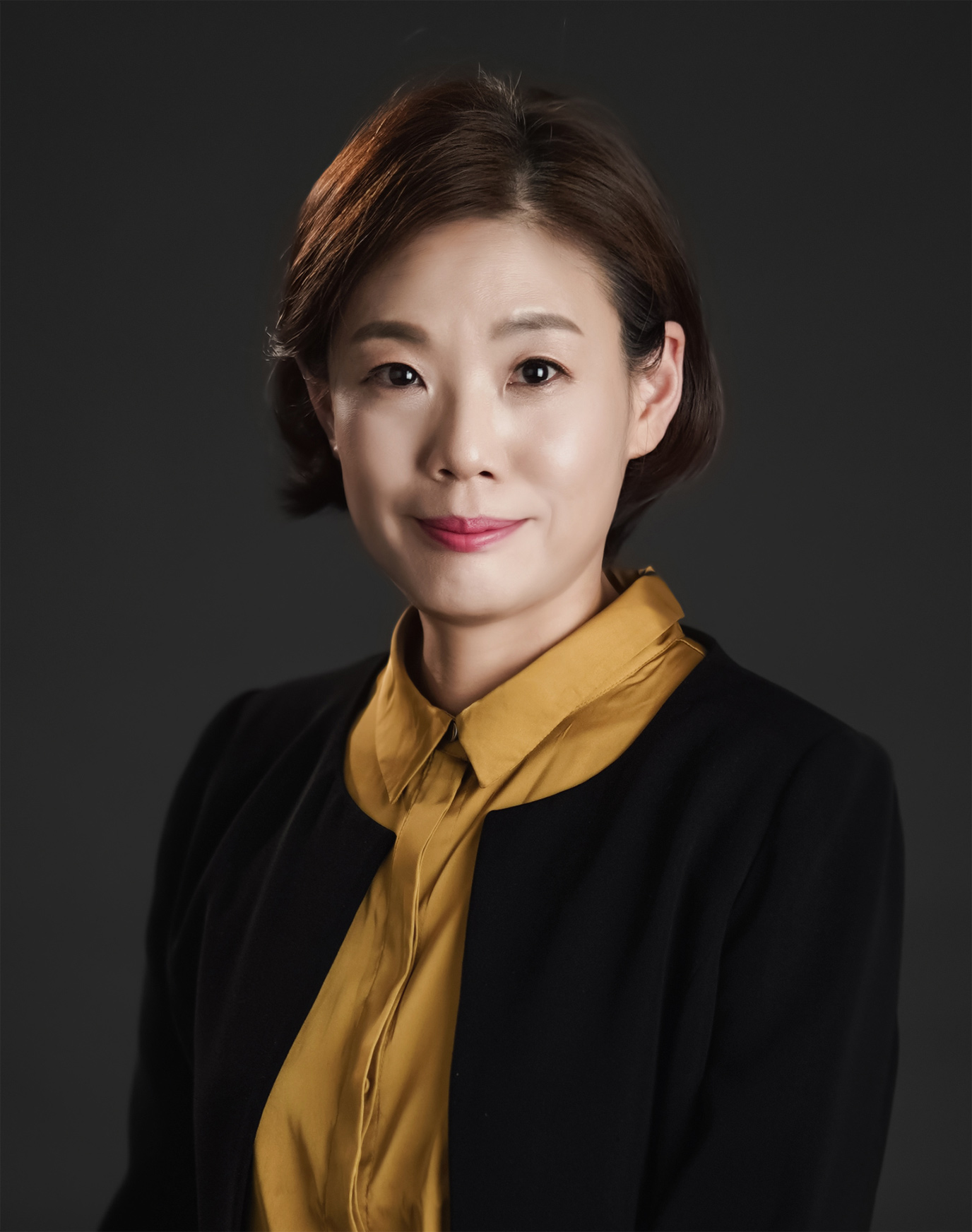 Ms. Kim maintains over 17 years of work experience as a communications specialist both in agencies and in-house, and is currently leading the Global Team at Prain Global.

At agencies, she supervised and led PR strategies and publicity campaigns, digital campaigns and IMC campaigns for diverse multinational clients from high tech industry such as Microsoft, Lucent Technology, SAP, BMC, Sanyo, and LG Electronics to retail/entertainment industry incl. Diageo Korea, Nexon Korea, CNN, etc. During her tenure, she successfully completed large scale PR projects incl. Bill Gate's visits to Korea.

She also worked as a Marcom team leader of World Cyber Games, a subsidiary of Samsung Electronics for 3 years introducing the Korean e-sport to global media. During this period, WCG was highlighted as the world's largest gaming festival, and the Korean e-sport industry and professional gamers were spotlighted by CNN, NYT and WSJ.

Prior to joining Prain Global, she led the PR and marketing activities at the Korean Economic Research Institute (KERI), an affiliation of the Federation of Korean Industries (FKI) and managed diverse issues and crisis situations.

Ms. Kim graduated from Ewha Womans University with BA in Politics and Diplomacy, and earned MA in International Business & Trade from the Graduate School of International Studies at Ewha.