Sangwoo Paul Lee Chief Director, Prain & Rhee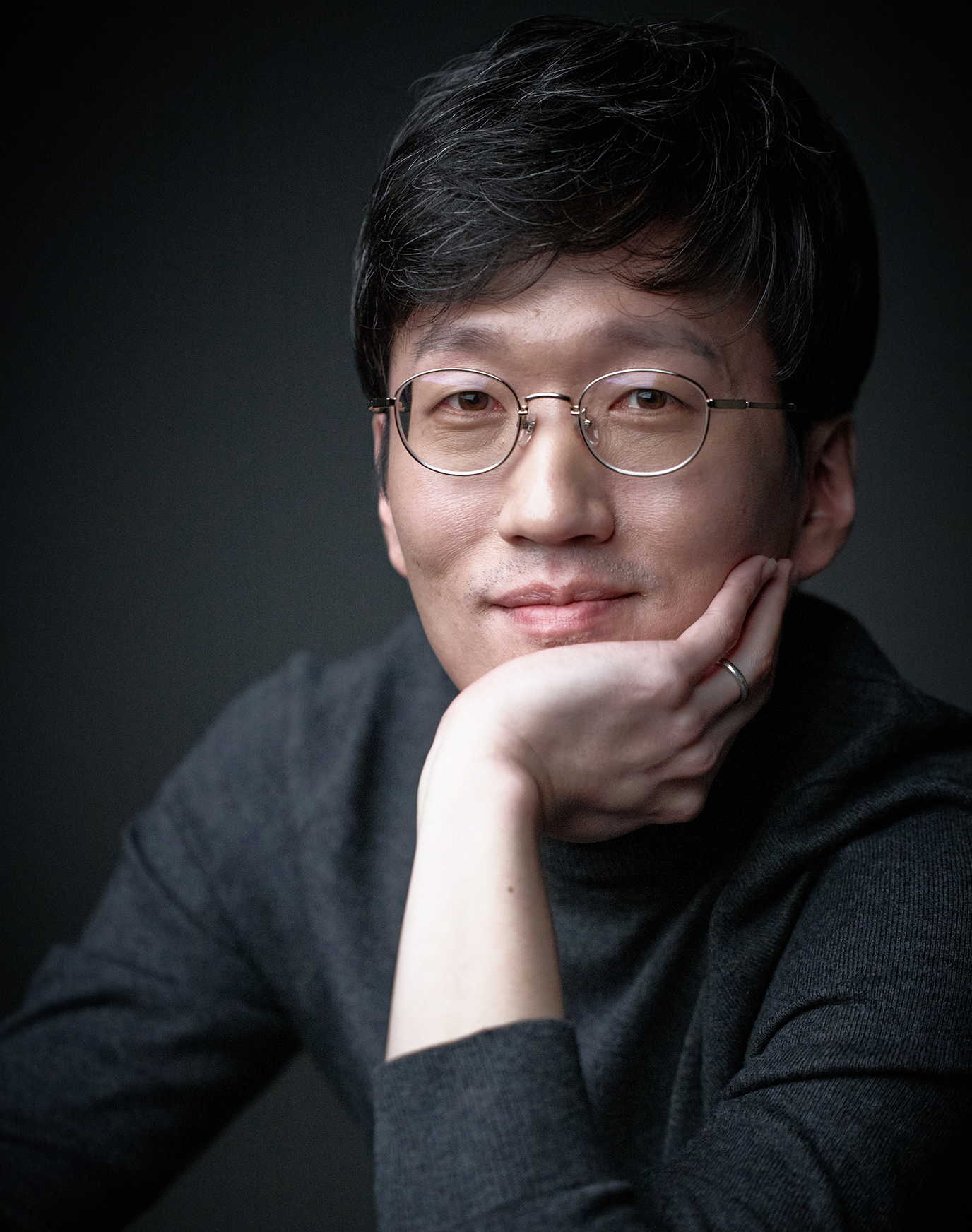 Sangwoo Paul Lee recently joined Prain & Rhee, an independent research institute for strategic communications and Prain Global subsidiary, as chief director.

Sangwoo has been a communications consulting expert for 17 years at Macoll Consulting Group (a public affairs consulting firm) and Synergy Hill and Knowlton Strategies (WPP Group's communications agency), having led and conducted projects for local and global companies including McDonald's, Procter & Gamble, Microsoft, International Finance Centre Seoul (IFC Seoul), AirAsia, and Dolby Laboratories. Throughout his eight years working in a manufacturing company, Sangwoo also solidified major business developments ranging from technical sales, purchase, and imports/exports.

As new chief director of Prain & Rhee, Sangwoo is leading and successfully expanding the company's sustainable growth through his expertise in public affairs, issues and crisis management, stakeholder advocacy, association management, and public policy consultation for major global and local companies.

Sangwoo graduated from Seoul National University's College of Engineering with a bachelor's degree in Fiber and Polymer Science. Since, Sangwoo has been active as president of the Seoul National University Alumni Choir for eight years, contributing to the progression and expansion of the community.