Samsung Electronics, BESPOKE Launching PR Campaign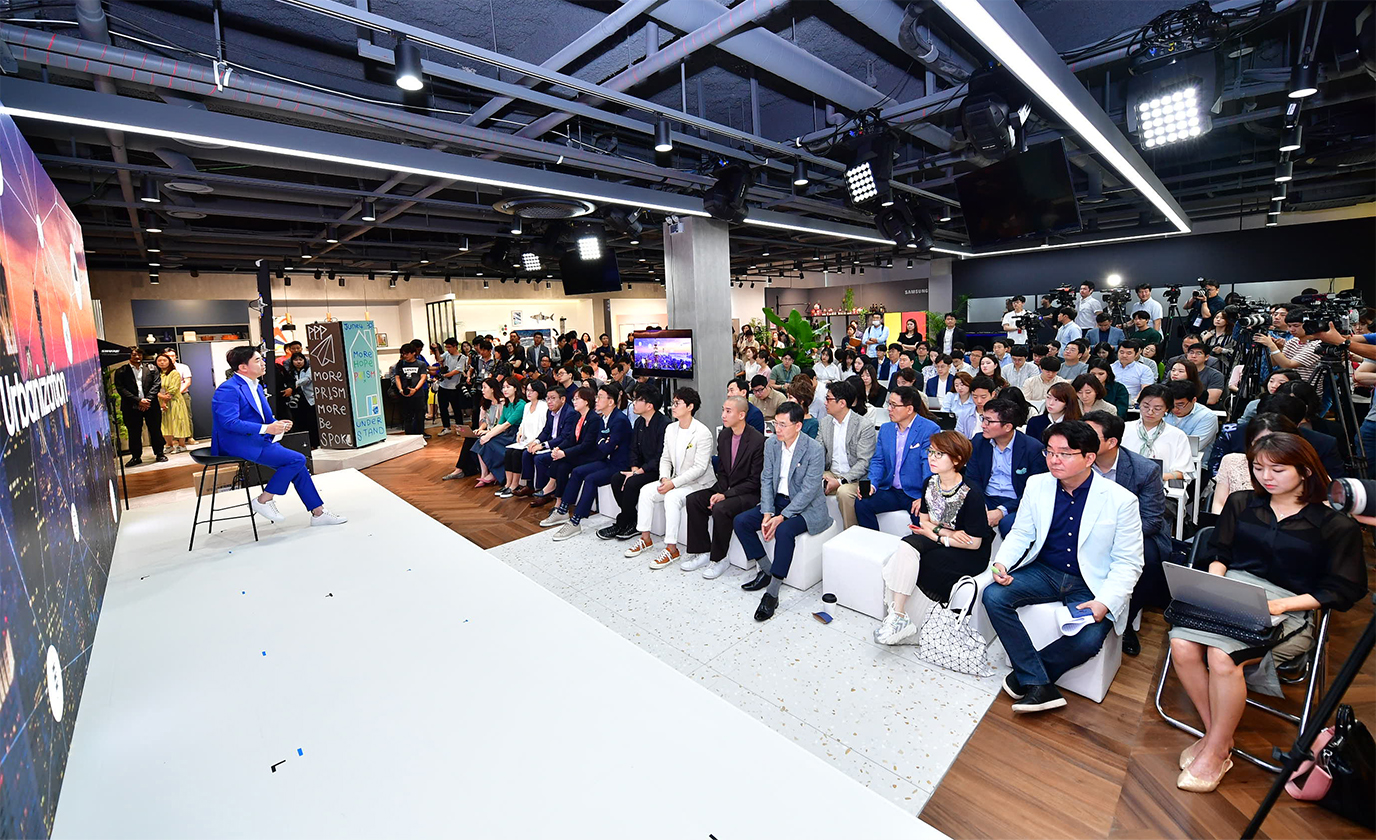 PERIOD
June 2019 ~ September 2019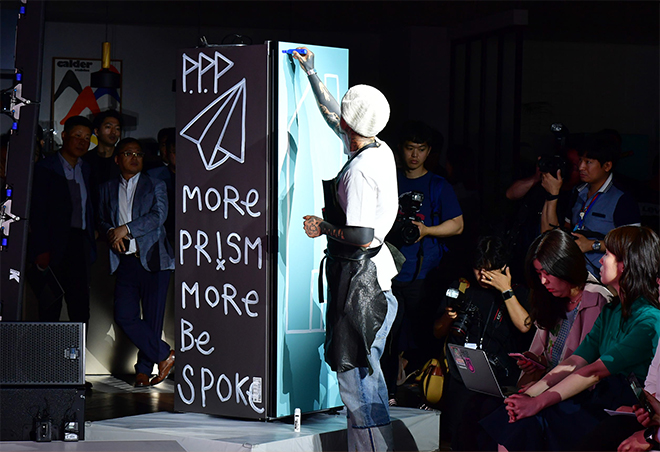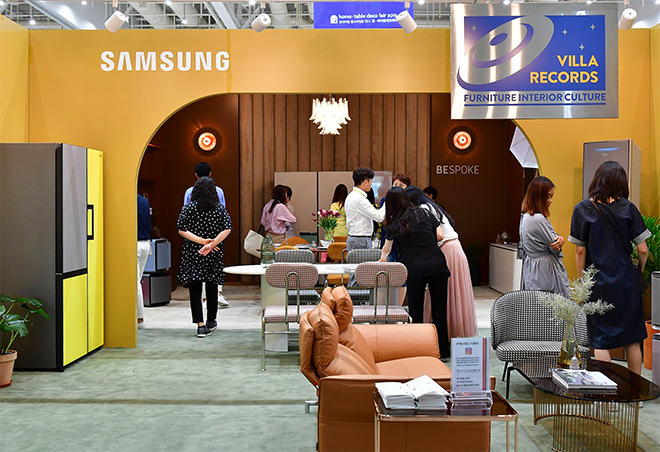 BESPOKE, a new refrigerator brand unveiled by Samsung Electronics, represents the first work of innovation designed to reflect consumers' preferences and diverse lifestyles beyond the "one-size-fits-all" image of typical home appliances.

Prain Global and Samsung Electronics planned an artist-collaborative project to highlight the characteristics of BESPOKE that enables combination of the types, materials and colors freely suited for consumers' preferences and lifestyles.

Under the theme of "One Object, Six Perspectives," 6 young designers created artworks with unique standpoints, and Prain Global and Samsung Electronics launched PR campaigns that effectively expressed infinite possibilities and design concepts of BESPOKE.

The process of planning and completing the works, led by the 6 designers, was exposed widely through earned, paid and owned media, and various events were held to expand the points of contact with consumers. Offline experiences and events attracted more than 120,000 visitors, and led to generation of 1,600 social media contents and more than 1,700 articles by various media outlets.

Bolstered by such differentiated product launching PR campaigns, BESPOKE refrigerator has been well-received by consumers that it accounted for two thirds of refrigerator sales recorded by Samsung Electronics within 3 months after its launch.
뒤로가기