Volvo Cars, Launching of 'THE NEW S60'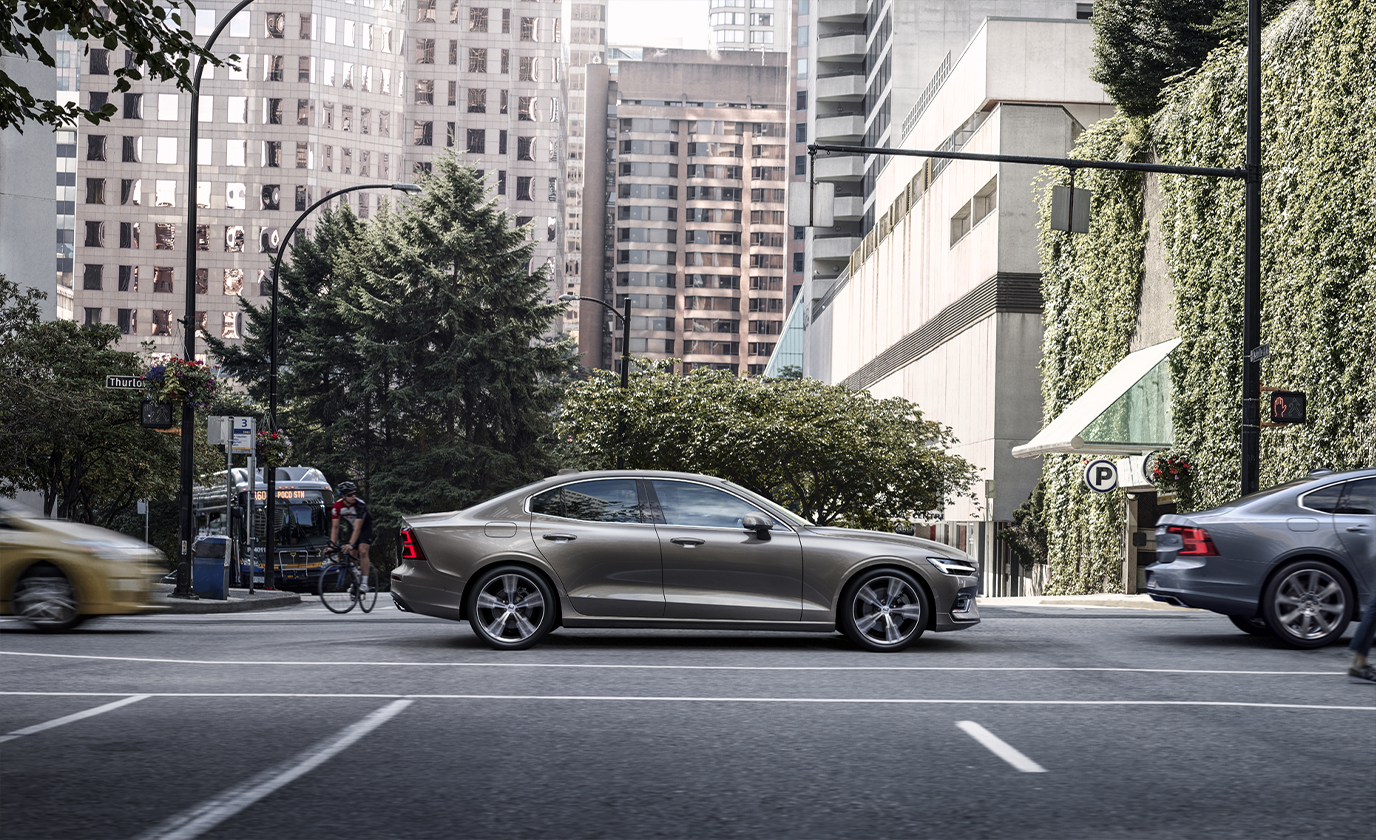 PERIOD
May 2015 ~ Present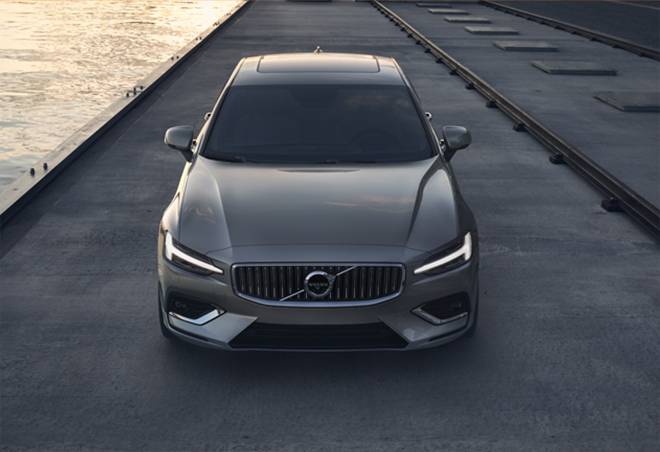 Prain Global has been a PR partner of Volvo Cars Korea since 2015. Starting with the XC90, which proclaimed a new leap of the brand, it successfully executed media and digital campaigns for the launch of various models. Prain Global recently carried out the launching campaigns of THE NEW S60, a strategic model targeting the mid-size premium sedan market in Korea where competitions remained fiercest.

In the market, companies struggle to find points of contact with the younger generations who newly experience the imported cars, and compete with German car makers that have dominant market power. Prain Global positioned THE NEW S60 as a major brand and "trendy" model targeting the potential consumers in their 20s and 30s, and sent out - via social channels - a key message highlighting new premium experiences.

As a result, THE NEW S60 ranked top on the searching word list on key portals incl. Naver among people of all ages, grabbing huge attention on the day of its official launch. THE NEW S60 attracted greater attention than any other mid-size premium sedans for at least 9 weeks after its launch, leading to its successful positioning in the market.
뒤로가기