Gong Cha Korea Digital PR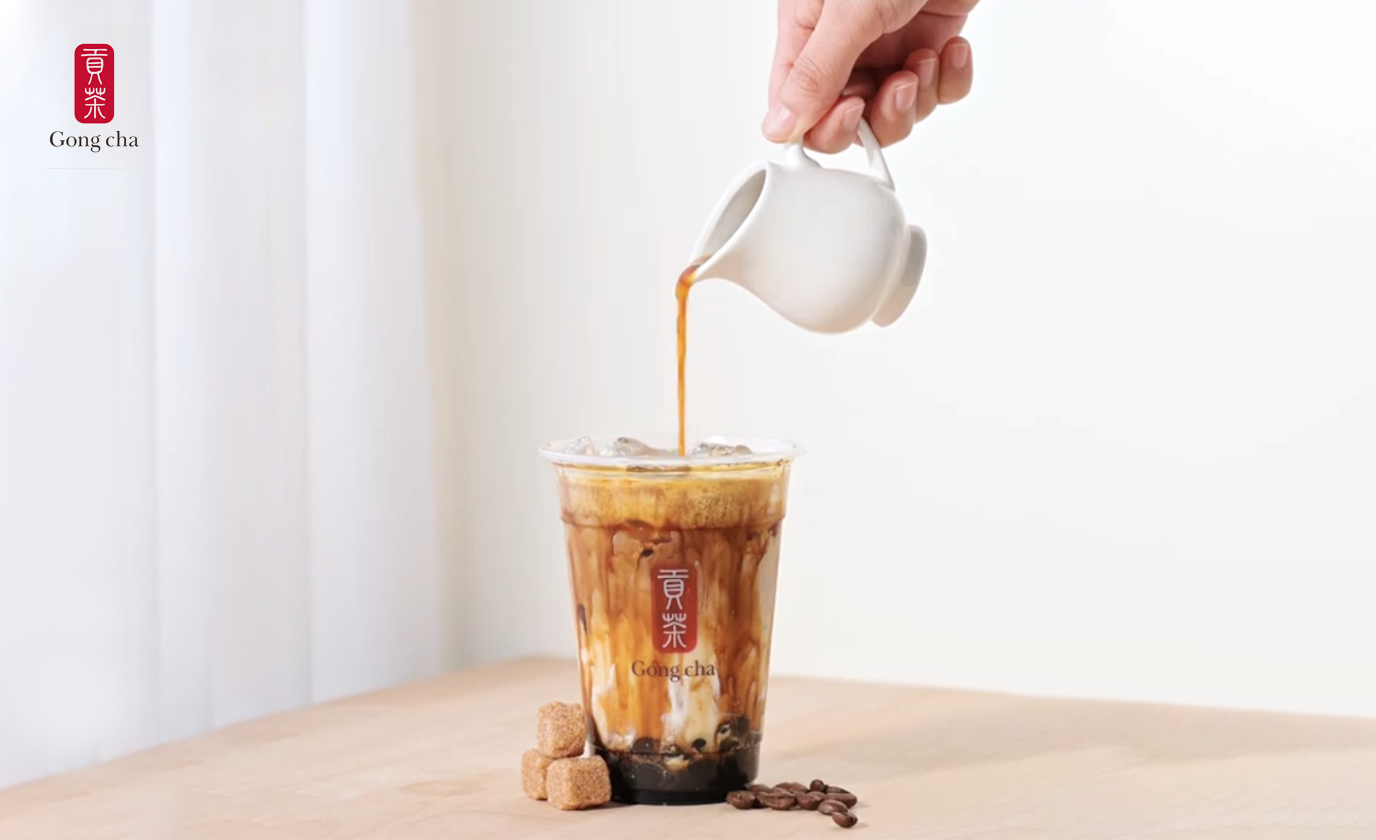 PERIOD
January 2020 ~ Now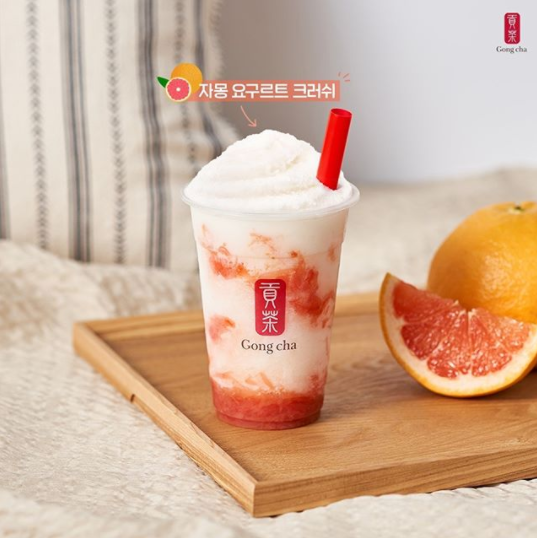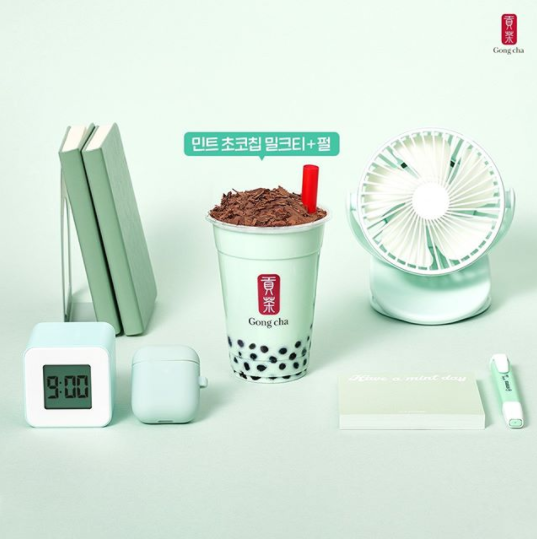 Gong Cha Korea is No. 1 milk tea brand in Korea. It has successfully led the wide adoption of milk tea products in the nation, engaging in genuine communication with customers on social media.

Since Gong Cha Korea was enlisted as one of its new clients in early 2020, Prain Global has focused on sharing the company's unique perspective and interesting stories on Gong Cha's quality tea and service.

We have unveiled an array of creative materials that highlights the value of finely brewed Gong Cha using a variety of mediums such as photos, slow video, stop motion, illustration animation, and ASMR content. We have also turned to instagram stories to communicate with loyal customers to pull out digital contents created with the consumers.

In addition, we have also responded effectively to various promotional issues, by launching new products for content-specific purposes amid the increasingly fierce competition for content in the SNS environment. Our approach has resulted in better outcome in the means of engagement and virality.

Being Gong Cha Korea's digital PR partner, Prain Global remains committed to satisfying the brand and its customers with creative materials designed to reflect the changes in the social media environment as well as target trends.
뒤로가기