11st Digital PR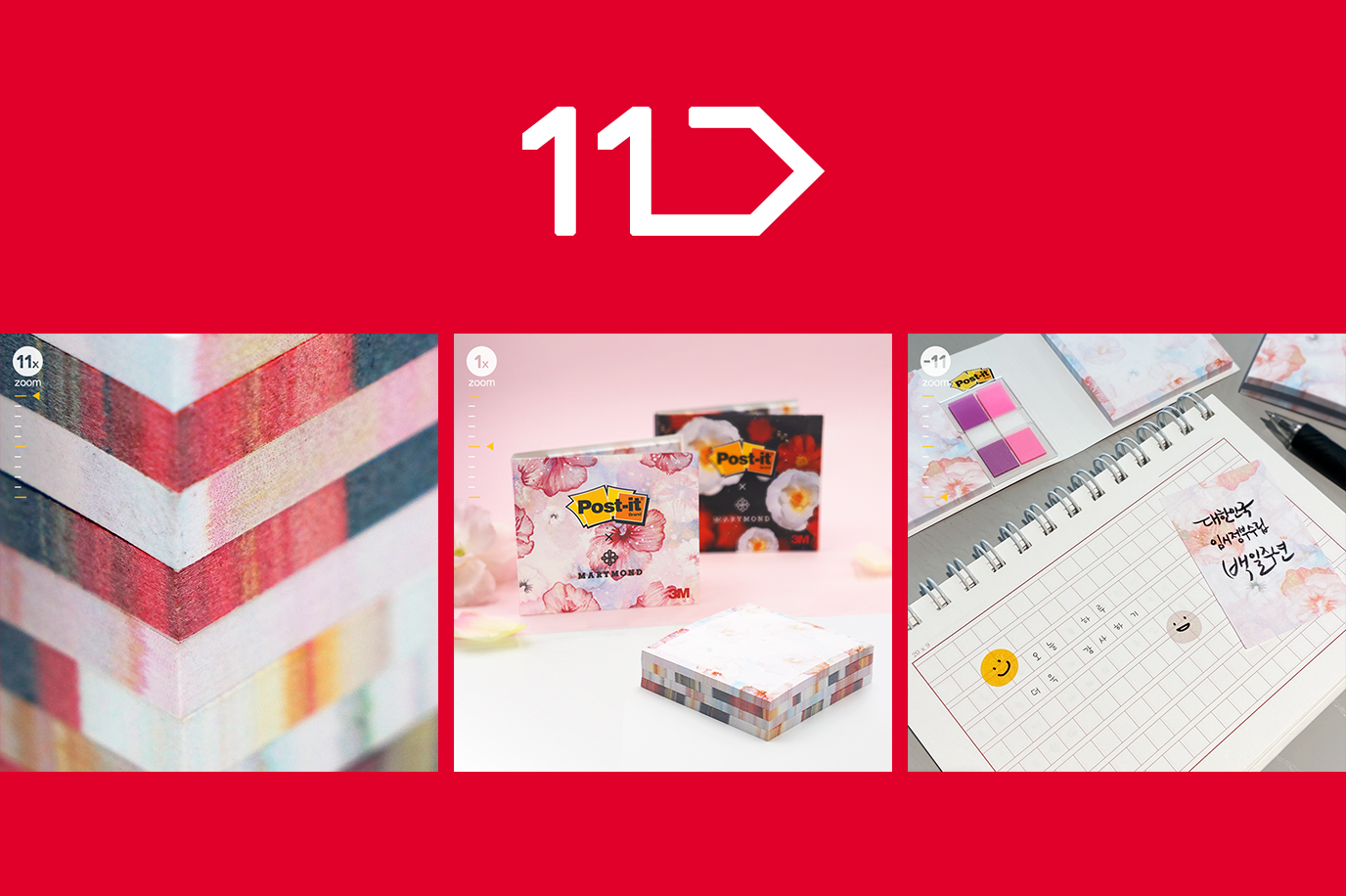 PERIOD
April 2020 ~ Present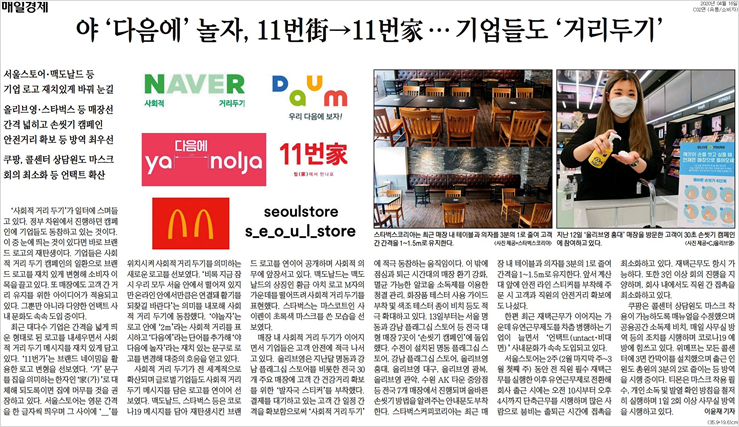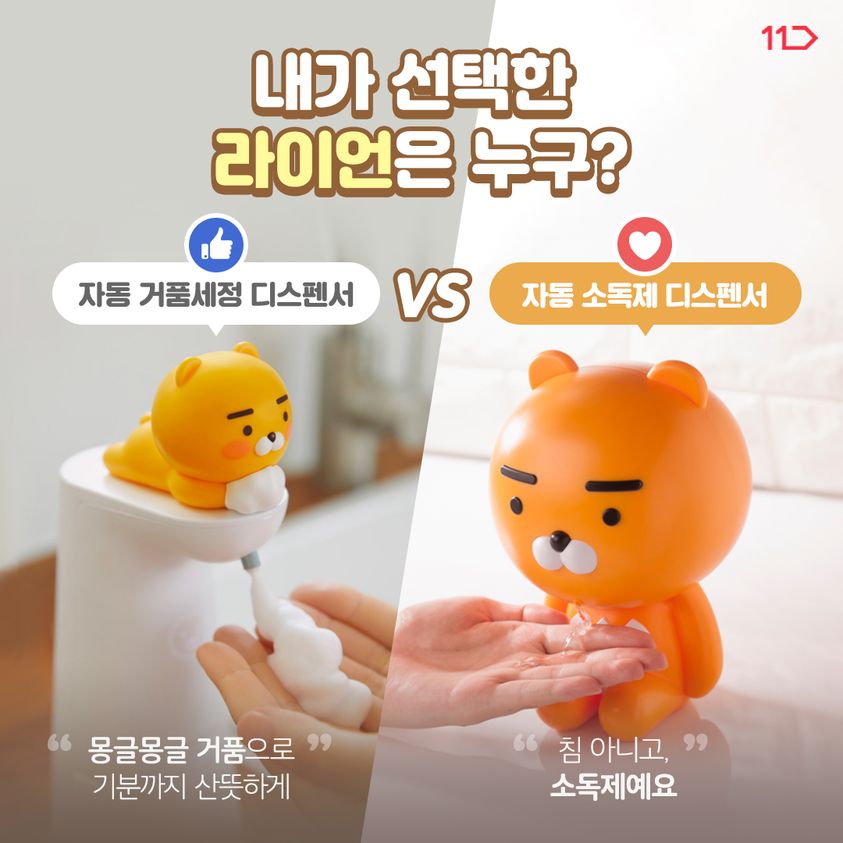 In 2020, Prain Global became the digital PR partner for Korea-based leading commerce portal 11st.

Since then, we have introduced +-11 Zoom, a fresh concept designed to highlight the company's unique identity in the digital space, on Instagram, leading to more than a 3-fold increase in average engagement and more than a four-fold increase in the number of subscribers which amounts to 150,000 (as of September 2020). In addition, we helped the leading shopping portal to launch its Youtube channel, 11TV, where the company introduces products with MDs in a fun and entertaining way to be the first commerce portal with truly Youtube content. With as many as 1.6 million followers, the company's Facebook account focuses on producing valuable content that brings the company and the existing followers together to have fun as they communicate with each other.

In addition, as the No. 1 PR agency in Korea, Prain Global provides services to help its clients to expose the content through media coverage and trend reports instead of being consumed only through online channels.

We will continue to commit our assets to pull out strategic digital PR by identifying various issues and leading the spread of the issues through various channels beyond the digital space.

뒤로가기