ABSOLUT ECO STREET ART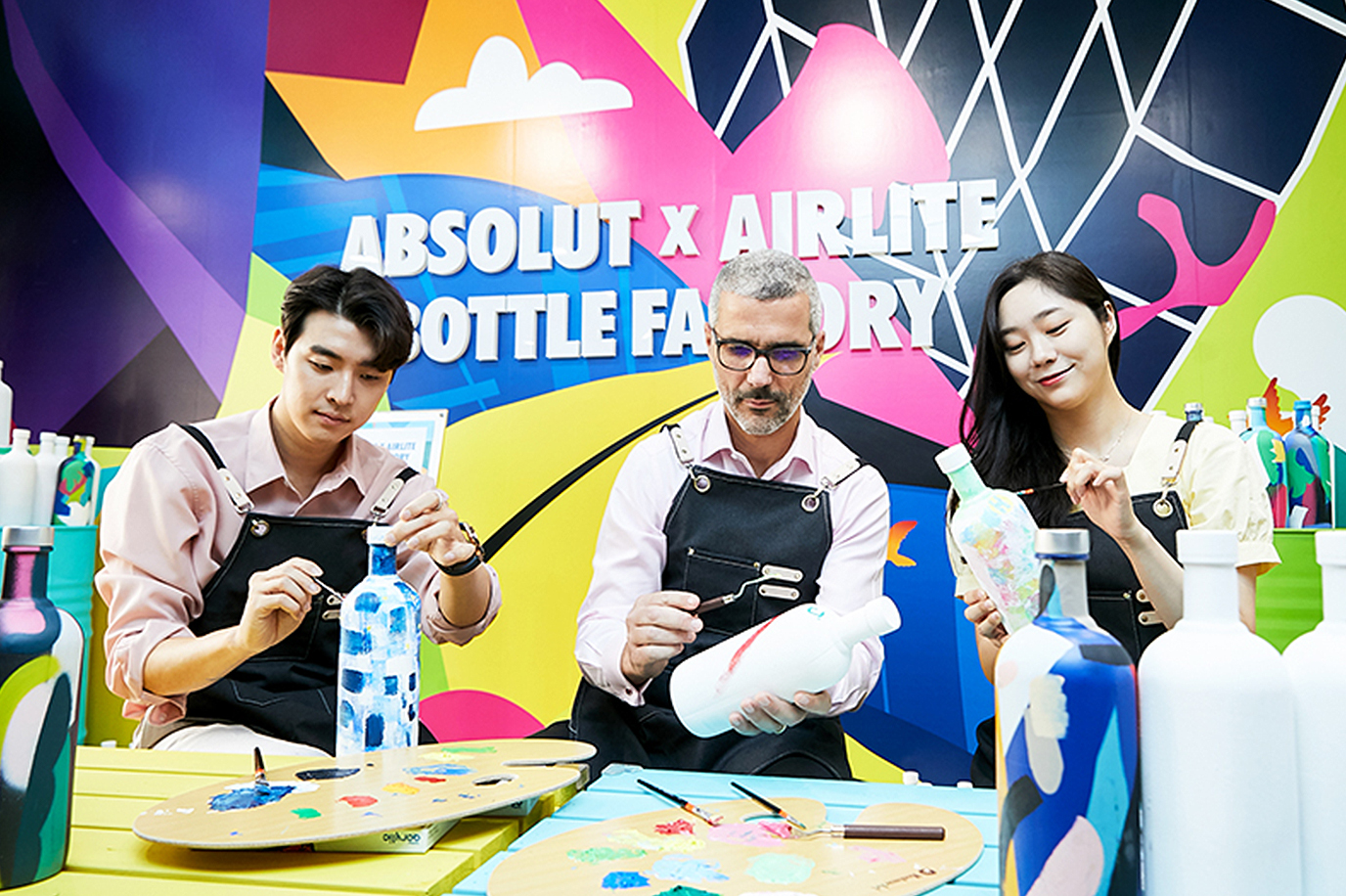 PERIOD
2019.12 ~ 2020.07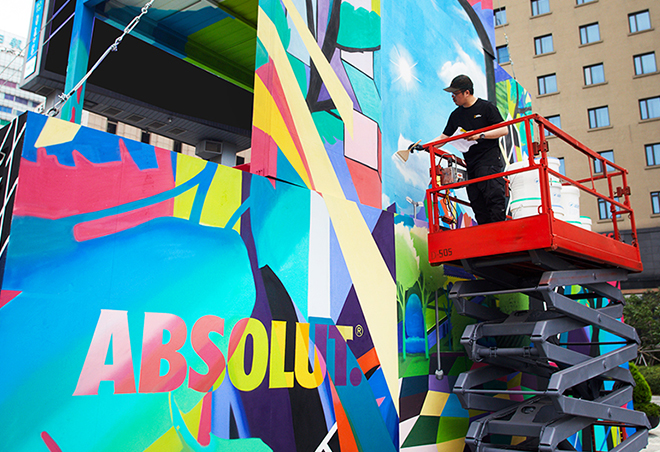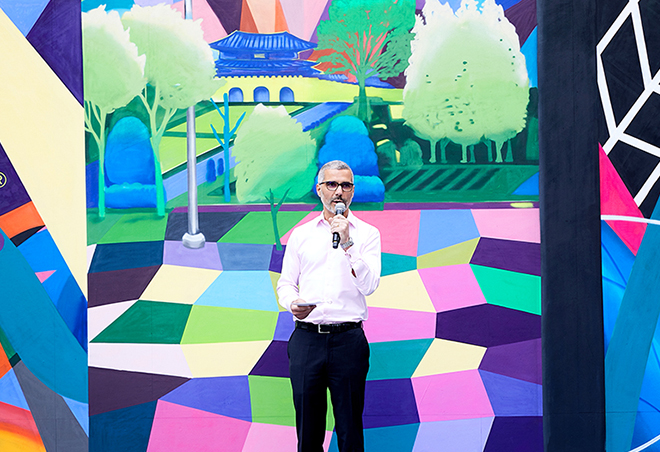 An art collaboration between creative art and breakthrough technology,
"ABSOLUT ECO STREET ART"

"ABSOLUT ECO STREET ART" is the global spirits company's unique collaboration project which connects breakthrough technology and creative art in an effort to tackle air pollution (fine dust), which has become an especially serious concern in Korea in recent years.

It is the first art project to take a fresh approach to combine the major environmental concern in Korea with the heritage of "Absolut Vodka" brand: with its passion for art and creativity, Absolut is dedicated to making the world a better place.

The project used Airlite, an environment-friendly paint which creates anions when exposed to sunlight and therefore, remove air pollutants, for the first time in Korea. The architecture titled "The Breathing City" created in collaboration with a Korean graffiti artist XEVA, depicts the role of art in coping with environmental issues. The 320 square meters of Airlite paint used to create the art project -- a three-story installation built with containers stacked on top of each other -- can eliminate the equivalent of the exhaust emitted by 20,000 diesel cars per year.

"ABSOLUT ECO STREET ART" set up in Gwanghwamun Square, central Seoul, invited approximate 2,000 visitors in 25 days of its operation days in July 2020, providing them with an opportunity to experience fresh air in Seoul.

뒤로가기