OLGODA Branding and Launching Communication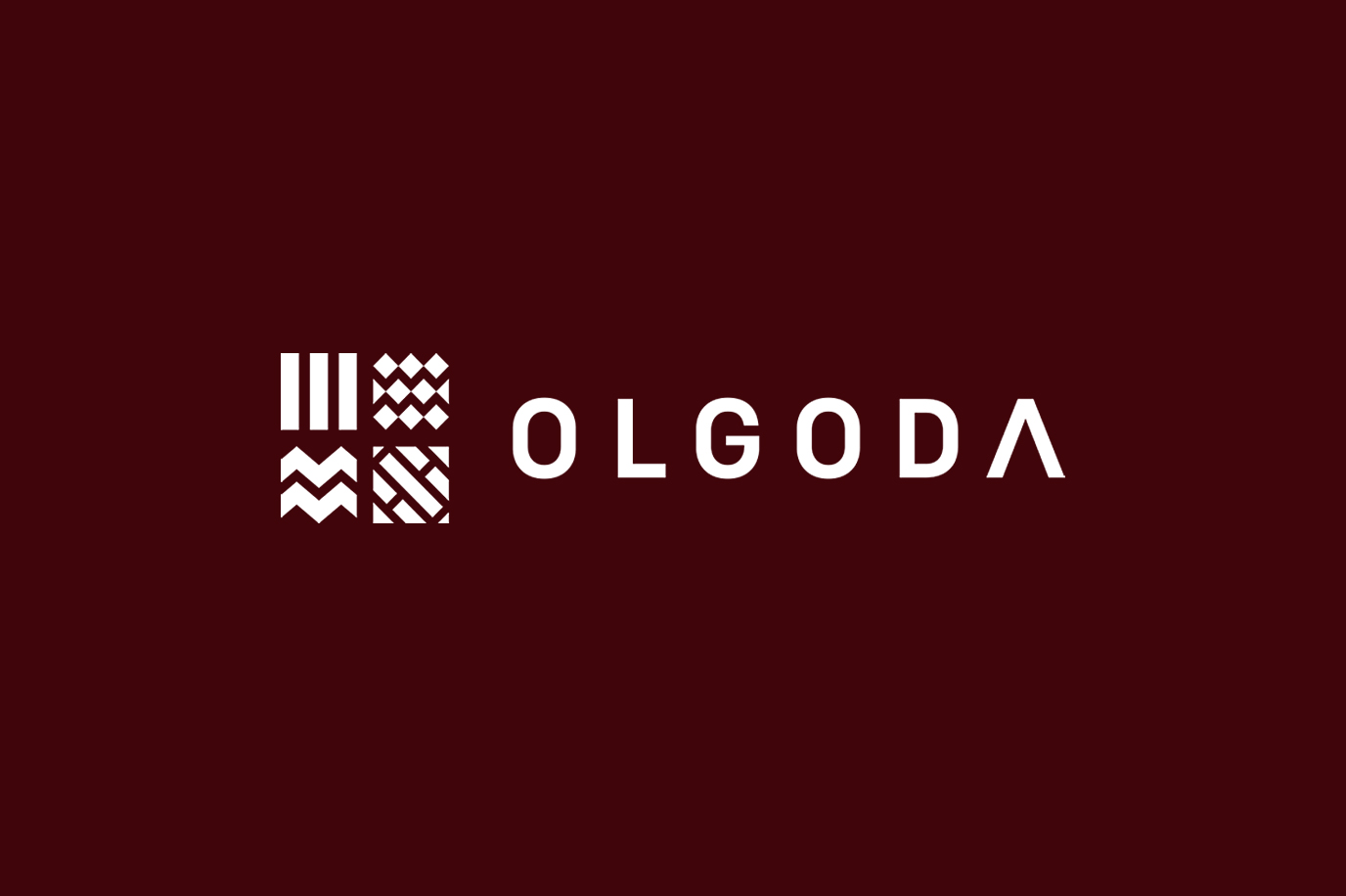 PERIOD
Jun 2020 ~ Dec 2021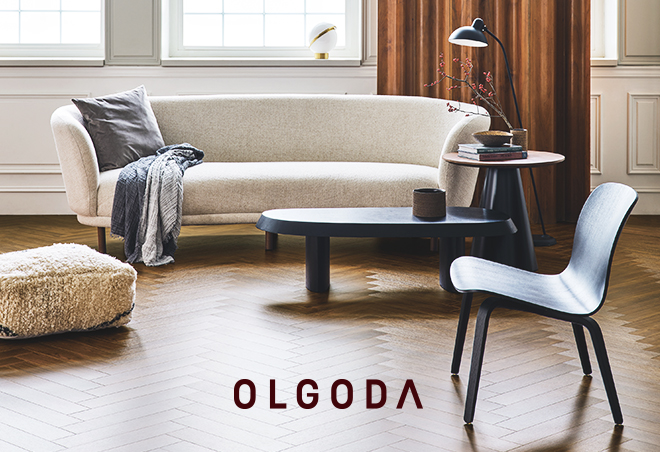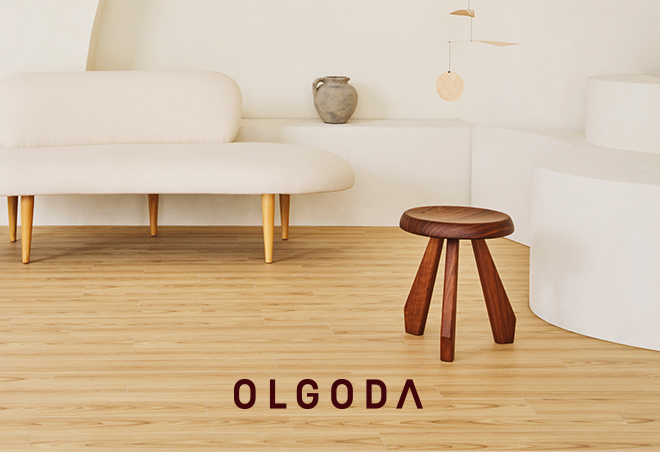 "OLGODA," which means "oleun (right)," "godeun (straight)" and "dareun (different)" in Korean, is a hardwood flooring brand launched by the nation's largest fiberboard manufacturer UNID. The name represents the company's philosophy of making safe, reliable and sincere products with integrity and providing unique and distinctive services to customers. In 2020, Prain Global in charge of covering the full range of brand launching including brand naming, identity building, brand communication (developing and executing advertising campaigns) and running digital channels.

First, a digital advertising campaign "It's A New Beginning! From the Bottom Up" was launched to highlight the birth of OLGODA as well as the value and core services of the brand through the online media. The brand's differentiated digital channels (blog and Instagram) leveraged an array of creative content, including photos, videos and illustrated animations.

The second advertising campaign "Let's change the Bottom" was launched in the second half of 2021, delivering the message that OLGODA produces more solid floor with more durable materials than competitors through a variety of media including terrestrial TV, YouTube and Instagram while unveiling OLGODA's ambitious vision to change the flooring market.

The two advertising campaigns logged about 7 million views, and the brand attracted 100,000 visitors to its blog and got 20,000 Instagram followers. In a consumer survey conducted in only 7 months since the launch of the brand, the aided brand awareness was already about 12%.
뒤로가기