Gucci Osteria Seoul Launching PR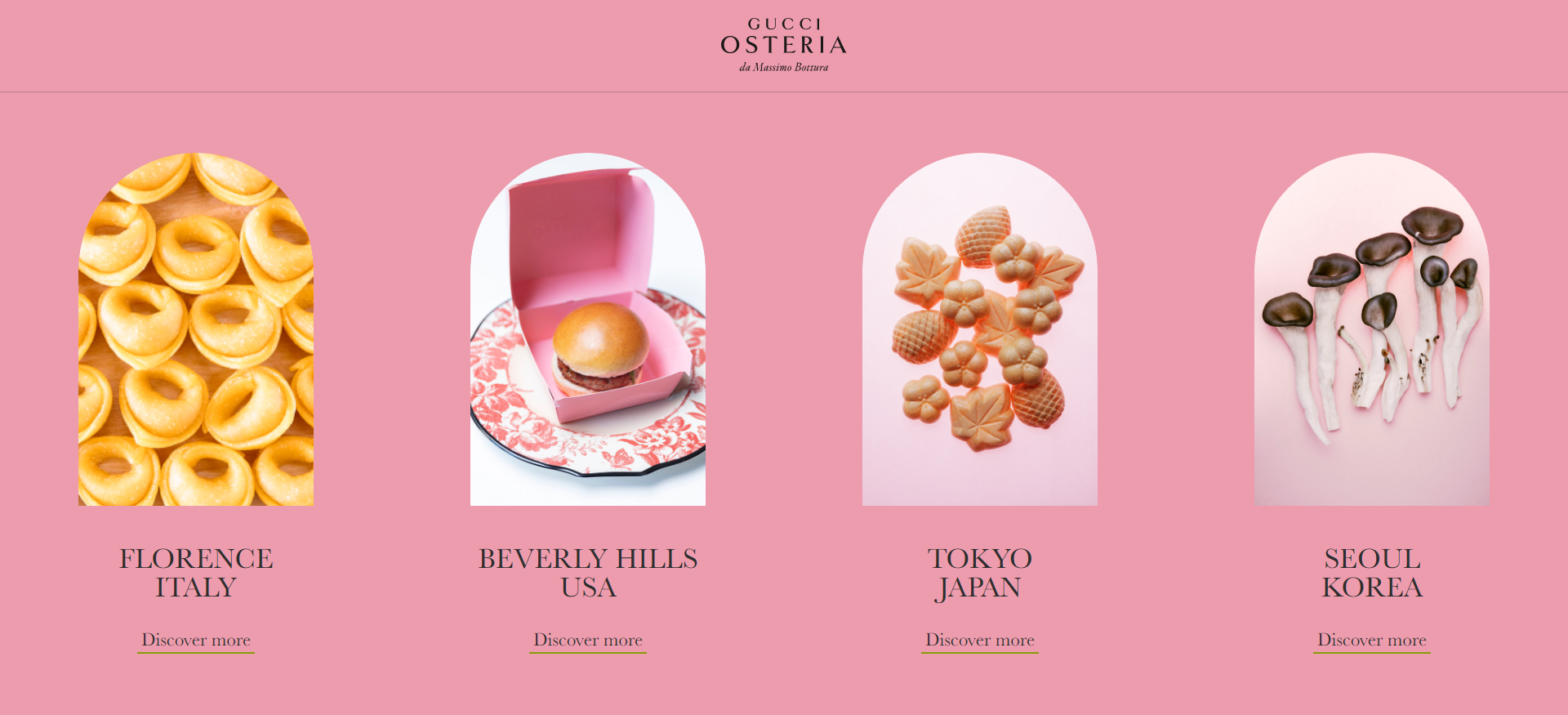 PERIOD
Dec 2021 ~ May 2022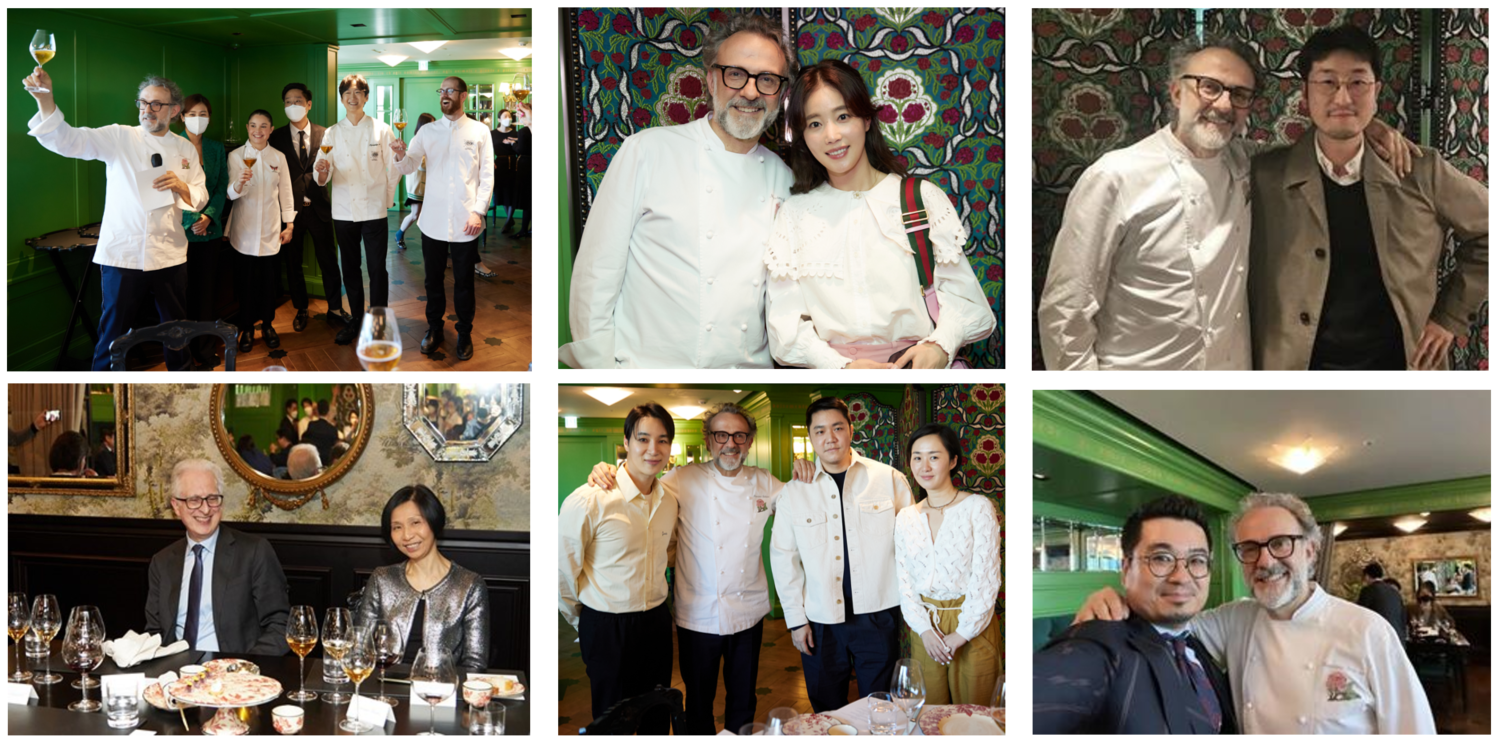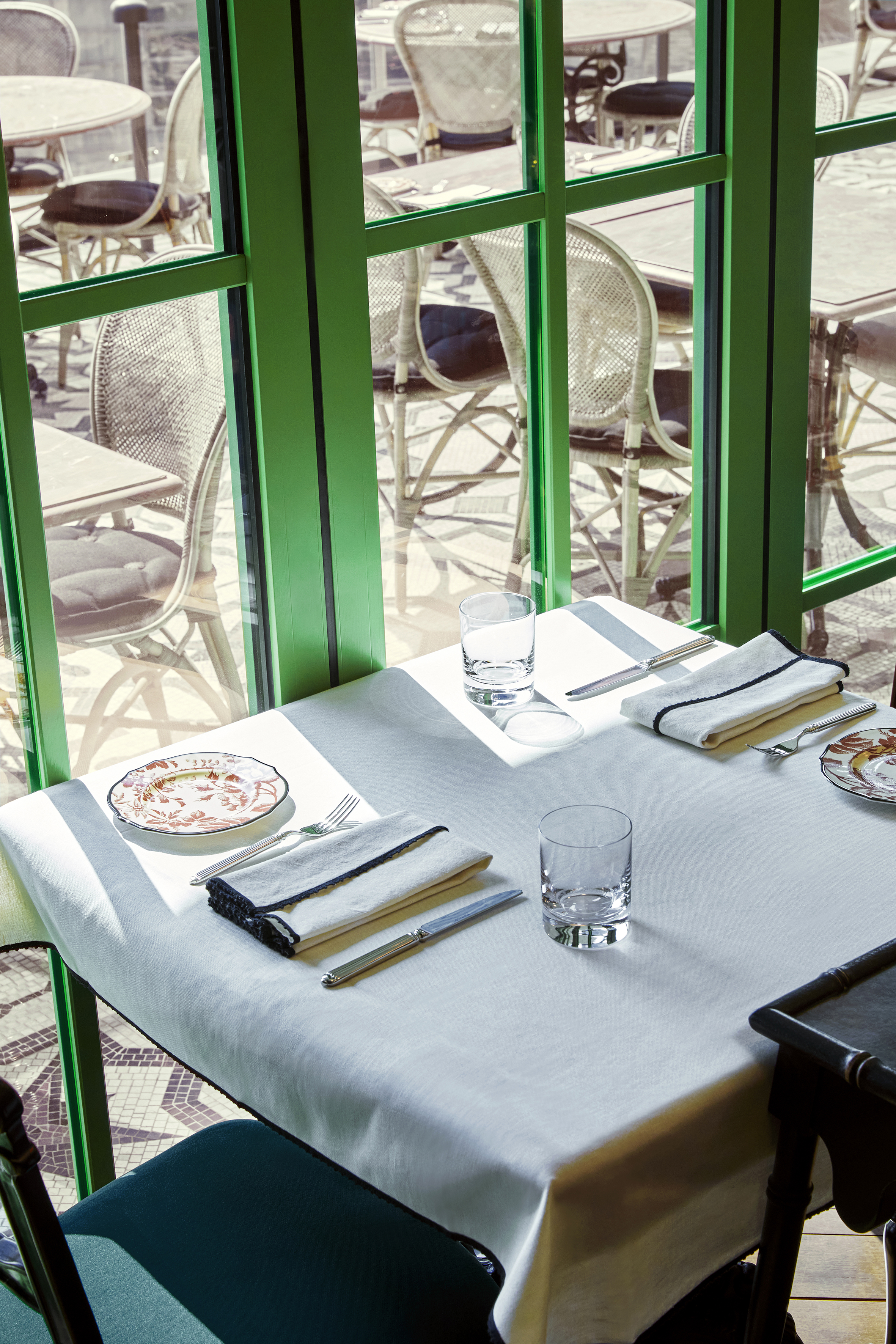 We worked with global luxury brand Gucci for the launch of its fourth Gucci Osteria restaurant which opened its doors in Seoul with collaboration with a 3 Michelin starred chef Massimo Bottura. Gucci Osteria Seoul is the fourth outpost in the high-profile series of contemporary restaurants which includes locations in Italy, the U.S. and Japan.

Our communications strategy focused on highlighting the ultimate dining experience, service offerings and the interior provided by the restaurant, going beyond the issue-generating approach to the launch of Gucci Osteria. We engaged with journalists specializing in cuisine and dining who work for top-tier newspapers and magazines including The Chosun Ilbo, Magazine Nobless and English daily The Korea Joong-ang Daily to pitch an exclusive printed interview with chef Massimo Bottura. We also planned a "private luncheon" event with reporters who can have influence on the dining area in Korea, drawing attention to the creative and elegant menus offered by Gucci Osteria Seoul.

During the two-week soft opening period in the run up to the official launch, we held a "tasting event" for influencers in cuisine and dining as well as a "private dining" event for reporters and editor-in-chiefs working for the target magazines, maximizing the viral effect.

With the activities, we achieved successful coverage to coincide with the launch of Gucci Osteria Seoul, including 15 printed articles and 3 news stories aired as well as publications in 131 online outlets and 10 magazines - a total of 159. The issue reached about 15 million people, generating media value of about 2.7 billion won. Gucci Osteria Seoul has become one of the best places to enjoy fine dining, with all seats sold out in less than 3 minutes during prebooking every month.

뒤로가기