Lotte World Digital PR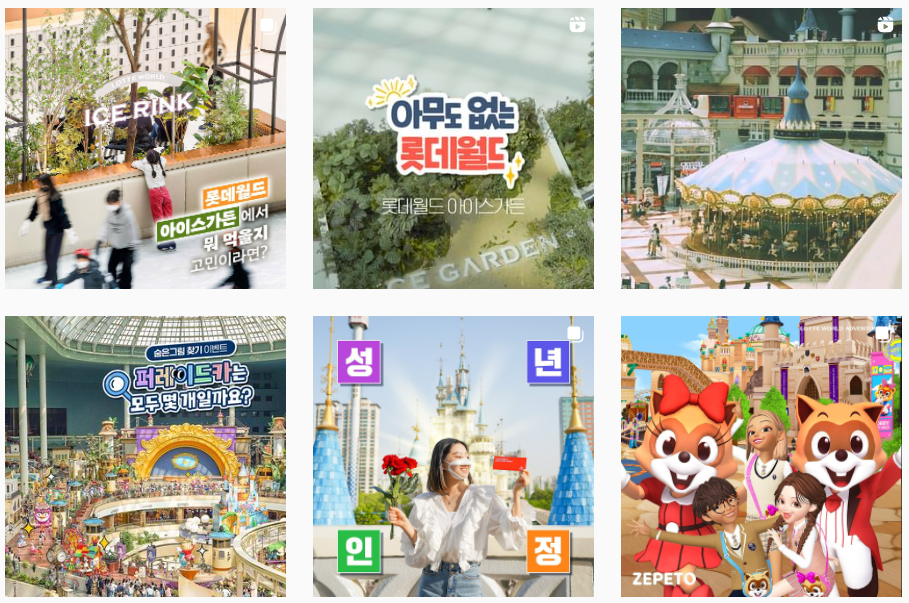 PERIOD
Feb 2022 ~ Present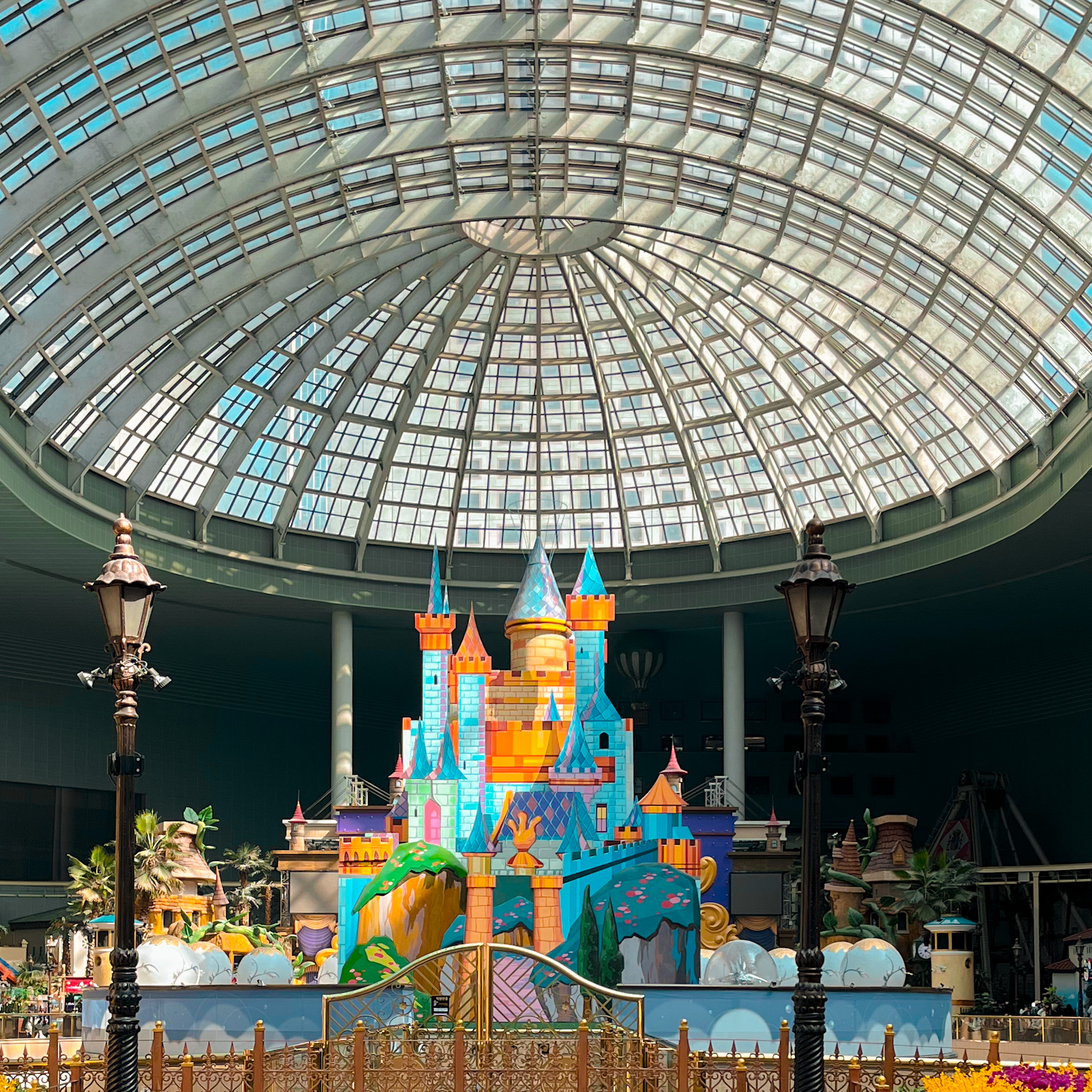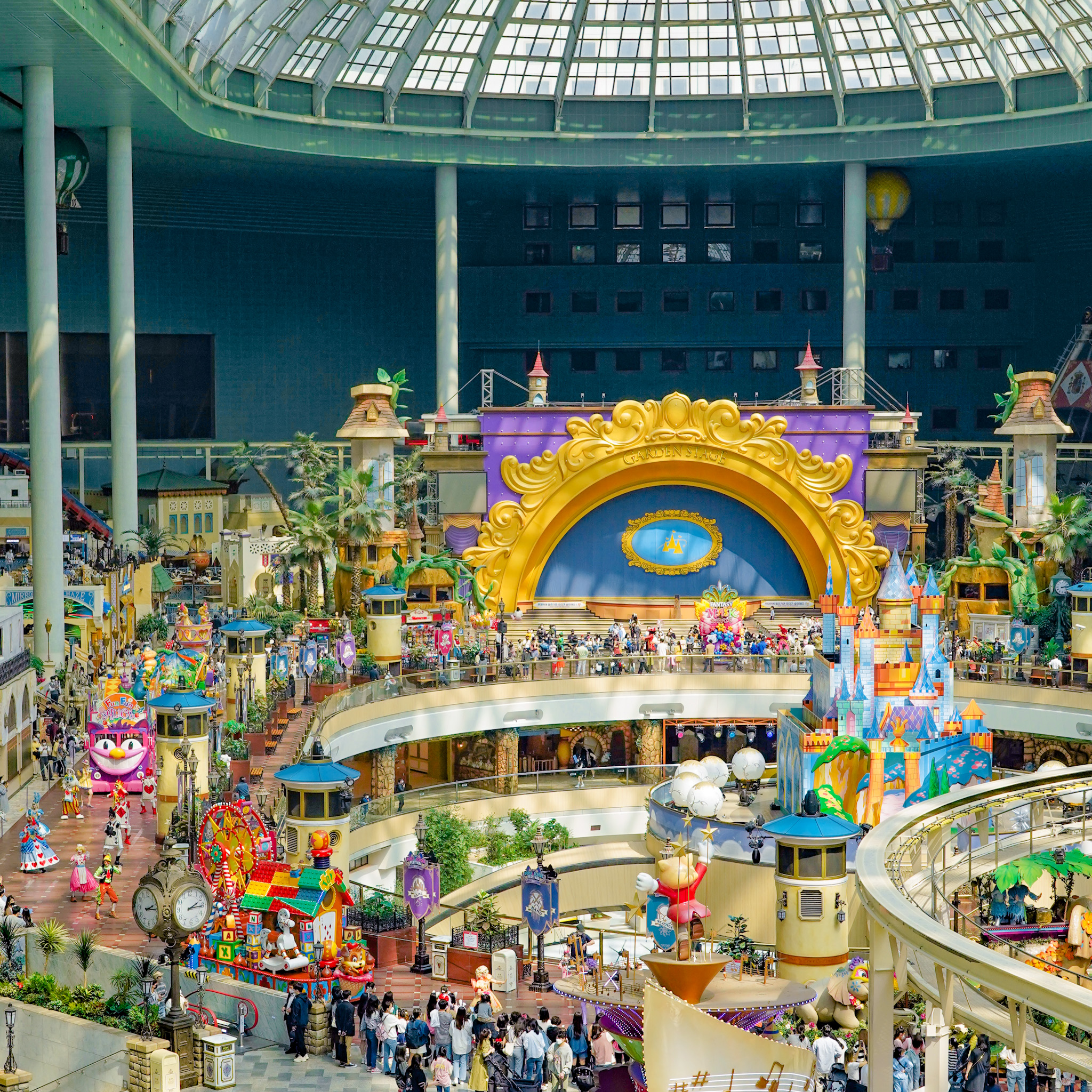 We operate all the social media channels for Lotte World -- Lotte World Adventure, Aquarium, Seoul Sky and Water Park -- the nation's first and largest indoors theme park.

Establishment of new experiential spaces including pop-up stores and cultural space over the past few years, combined with rapid development of the online environment, has drawn attention to the importance of the link between online and offline activity. This is why one of the main communications goals for any brand with physical space is now to expand contact points where customer experience moves from off to online and vice versa. This is also the key consideration when we set the direction for social media channel operation for Lotte World.

We explore an array of content including short form, variety and experiential content on Instagram and YouTube, and this year, we have launched our official channel on TikTok, which has become a new playground for generation MZ to target young generations.

We will continue to explore new ideas and approaches, aligning our successful online communication activities with the expansion of Lotte World business in the future.

뒤로가기