Samsung Electronics Influencer Marketing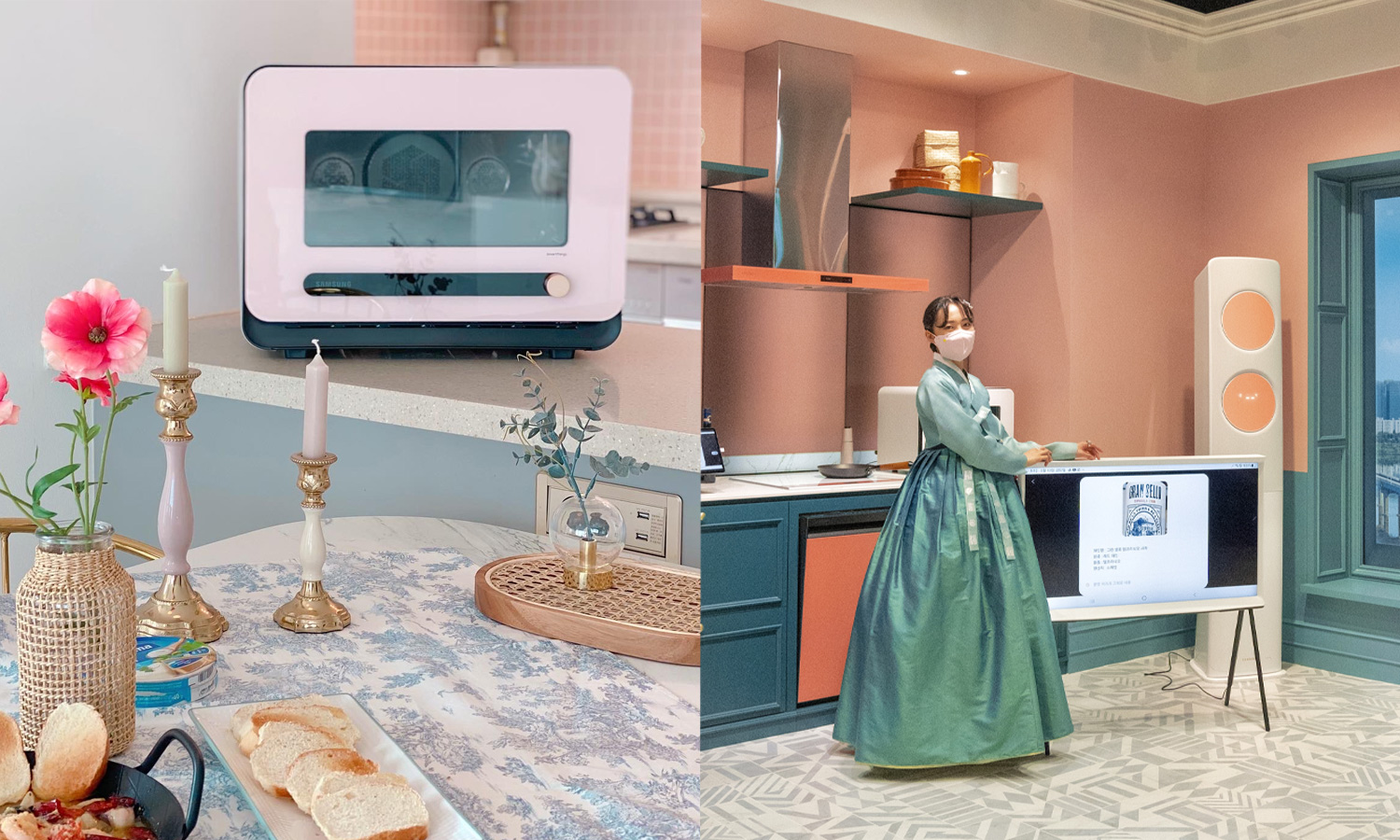 PERIOD
Feb.2022 ~ Present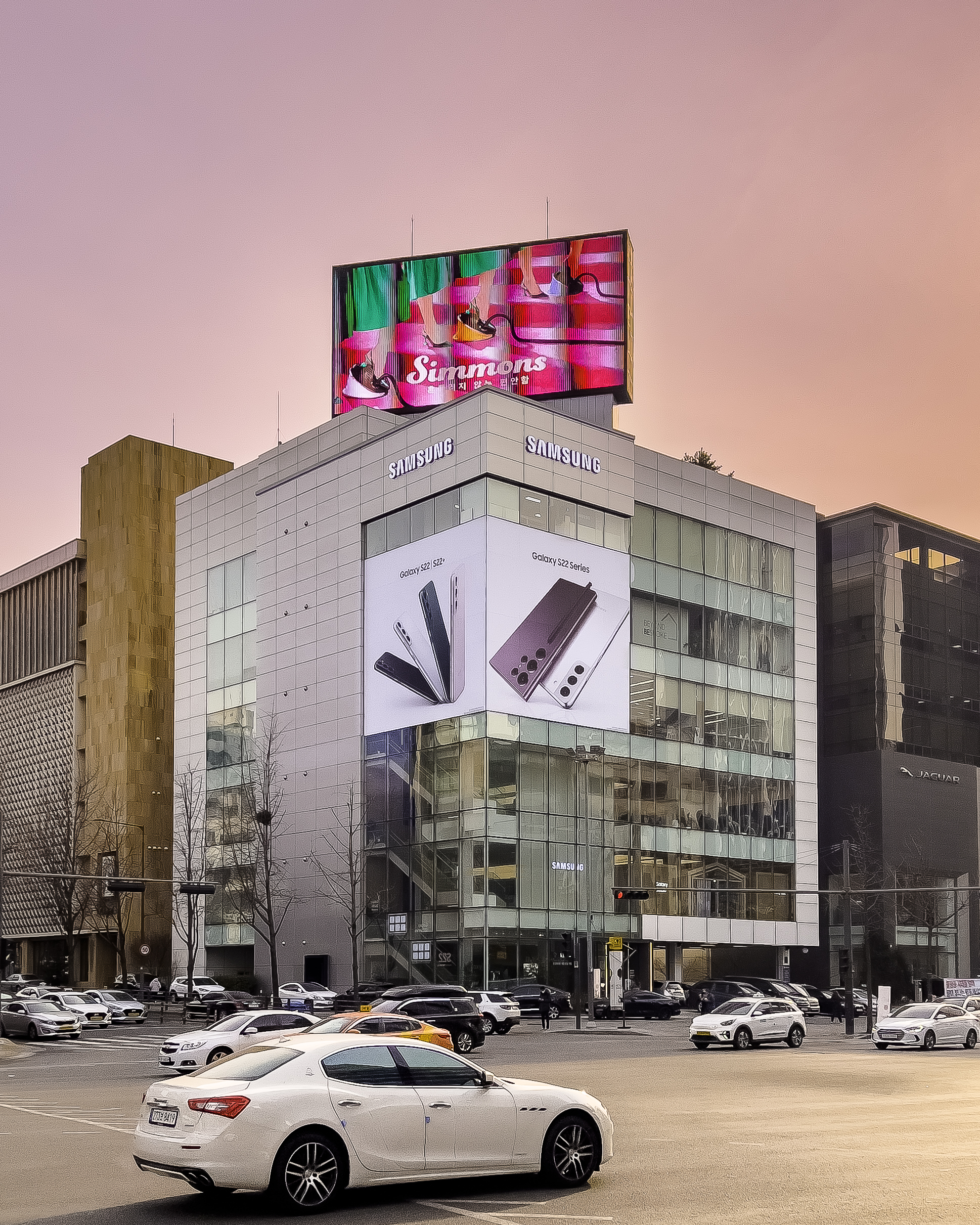 We are domestic influencer marketing partner for Samsung Electronics Home Appliances, the largest home appliances company in Korea, to lead ahead in domestic influencer marketing.

Today, consumers are neither deeply involved nor rationally motivated in the home appliances market. Instead, they are emotionally motivated when making a purchasing decision, and Samsung Electronics Home Appliances is leading the trend. With reliable influencer management which reflects the growing influence of influencers and smarter choices made by consumers, we focus on win-win marketing for both Samsung Electronics Home Appliance brand and consumers.

Based on human curation designed to address the limitations of influencer verification more systemically, we select and engage with an array of influencers ranging from mega to social efficiently to meet performance goals, brand needs and targets. Our dedicated team is also seeking to create content with brand value rather than producing one-off content. We deliver "integrated influencer marketing service," providing timely management before, during and after a campaign to improve the quality of content and to help build a friendly relationship between the band and the influencer.

With our effective influencer operation, we will continue to provide full support for evolving positive collaborations between the brand and influencers.
뒤로가기