Yeunkyung Koo Executive Vice President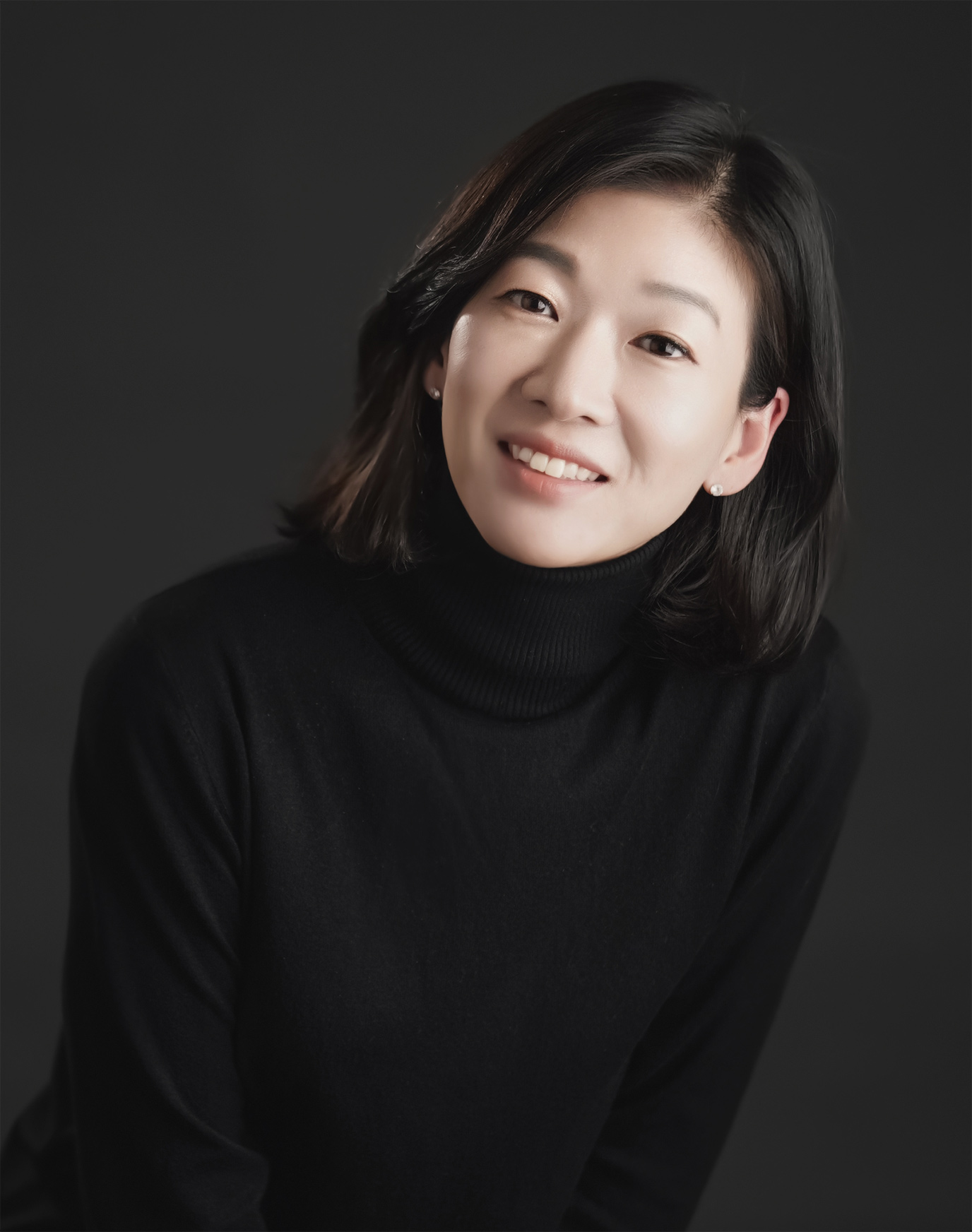 Ms. Koo has been with Prain Global since 2002 and has substantial experiences of directing and executing IMC campaigns from the traditional public relations to SNS campaigns, off-line events and promotions.

Her works, narrating the "space", have been acknowledged with rebranding and relaunching of the Coex Mall, launching of the Grévin Museum Seoul and Alleyway Gwanggyo, and PR for Living Design Fair and Design Festival of the Designhouse. She also implements trans-media strategy such as CSR, influencer engagement, ad production, planning of documentaries and PPL for the long-term clients incl. Volvo Cars and Simmons.

Ms. Koo has experiences of promoting cultural contents like movies ('Fifty/Fifty', 'Our idiot Brother' and '4th Place'), musicals ('Next to Normal', '42nd Street', and 'Guys and Dolls'), and exhibitions ('Museum of Colors' and 'Zena Holloway').

She graduated from Kyung Hee University with BA in French Language and Literature and earned MBA from Ewha Womans University.