Yunkyung Kim Senior Executive Director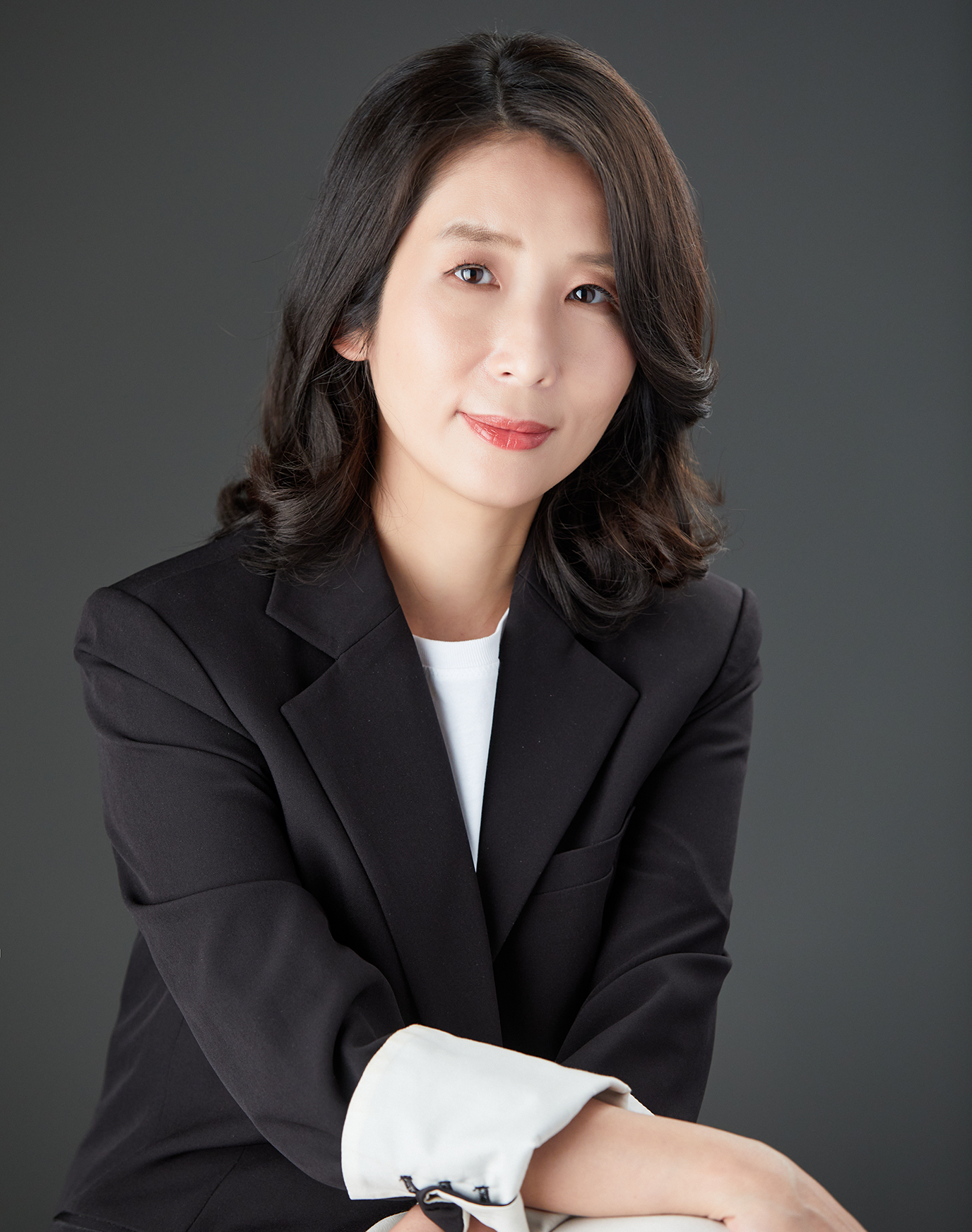 Yoon-Kyung Kim is a former journalist, having built extensive expertise across newspaper, broadcasting, telecommunications, and online media industries for the past 24 years. In particular, Kim spent a significant amount of time exploring the landscape of new media, often reporting live from scenes of major events such as the IMF crisis, the rise and fall of dotcom, and the global financial crisis.

Prior to joining Prain Global, Kim worked for media outlets E-Daily, E-today, and News 1, reporting for the industries, securities, finance, and international affairs teams, and serving as a Chong Wae Dae correspondent. In addition to being an MC for YTN radio's 'Yoon-Kyung Kim's Daily Economy,' Kim was active as a TV personality until very recently, appearing on programs focused on financial and international issues. Furthermore, Kim was invited as a guest speaker to various media literacy events held at education facilities and libraries.

Kim also authored books based on her interviews with CEOs, "Meeting with CEO at a Bookstore," "Life as a CEO," and "World's Top Female CEOs Set Out for 1% of Possibility." Kim's also been actively involved in launching and planning various media forums like E-daily's World Women Economic Forum (now renamed W-Festa).

Kim is a longtime advocate of gender equality and coexistence, having won the Gender Equality Awards presented by the Gender Equality Education Promotion Institute of the Ministry of Gender Equality twice consecutively for her role in hosting forums and feature stories related to the issue.

Kim joined Prain Global with the goal of developing a novel approach to crisis communication, aiming to transform crises into opportunity for businesses and individuals alike by leveraging risks to create new possibilities.

Meanwhile, Kim completed her undergraduate studies at Korea University, majoring in Korean language and literature with a minor in journalism. Kim further pursued her academics at Moon Soul Graduate School of Future Strategy of the Korea Advanced Institute of Science and Technology (KAIST), where she earned her master's degree in scientific journalism.