Jun Young Yeo Founder & CEO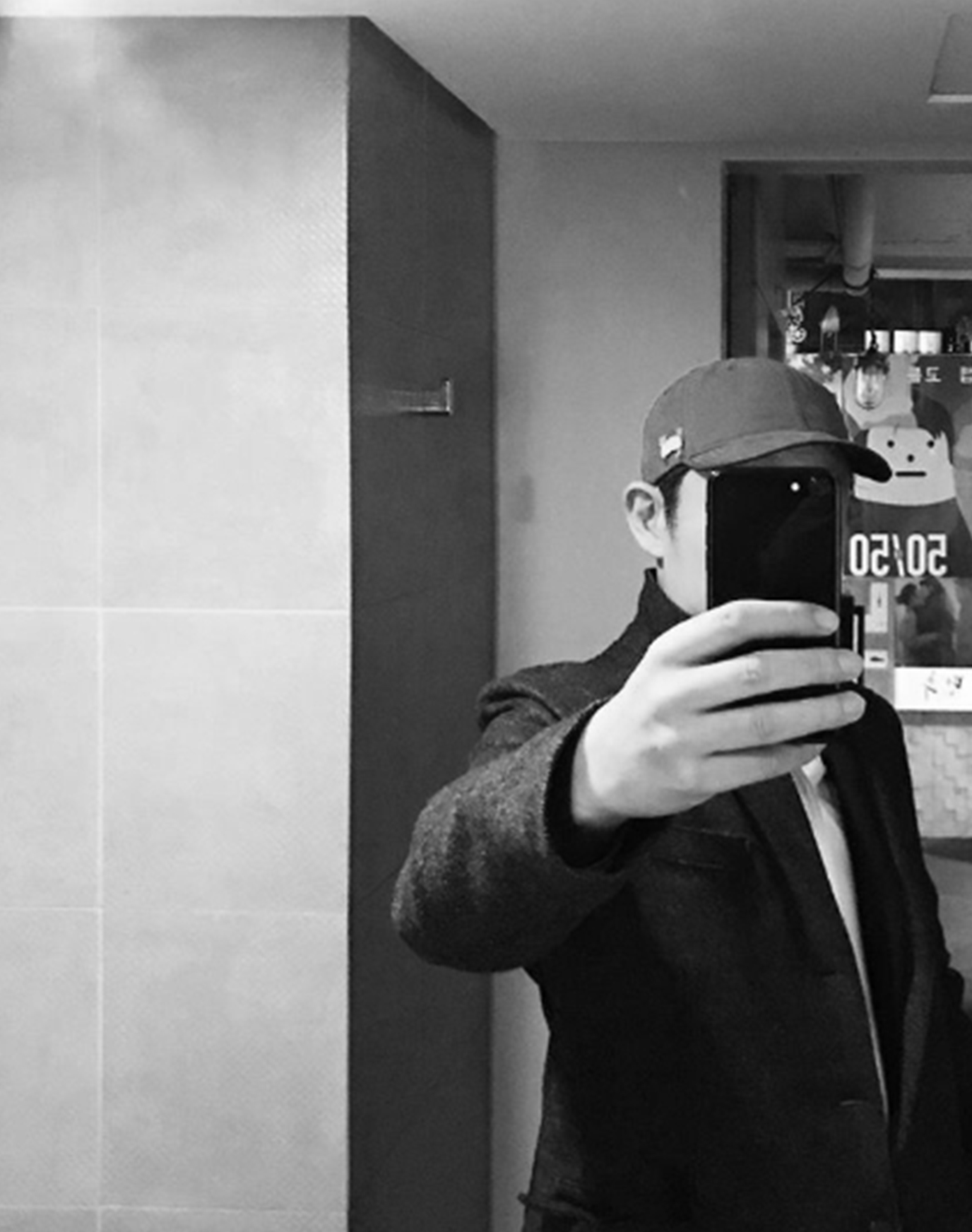 Mr. Yeo founded Prain Global as a "one-man start-up" in 2000 and had the company grown up as the biggest PR agency in Korea just in 5 years since its establishment.

He managed and executed PR services to both retainer and project clients incl. Blue House (Presidential Office of ROK), Samsung Electronics and Nike, as well as the daily operation of the company and development of its consultants.

Currently, Mr. Yeo, after handed over the management of the firm to the president & CEO, is again taking an active, hands-on role in various projects.