Wonseok Choi Senior Executive Director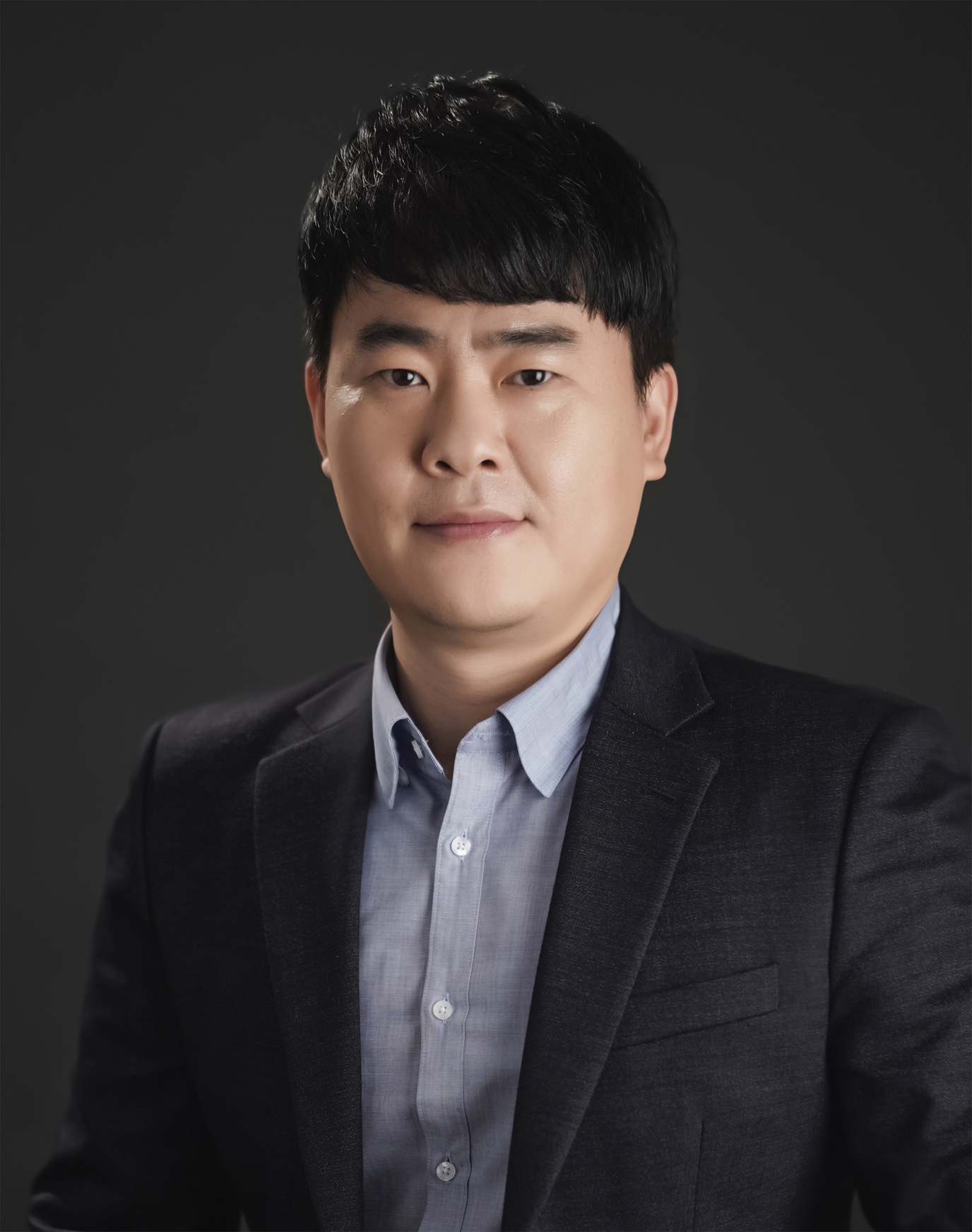 Mr. Choi has developed his professional prowess as a PR consultant since he joined Prain Global in 2007 after graduating from college. He has shown competence in maximization of the effects of PR by making and amplifying issues, and generating consumer experience and trends through various PR campaigns.

He, who also has strengths in brand launching PR and public PR, successfully executed campaigns for: "the Millennial Anniversary of the Tripataka Koreana 2011", launching of Hilton Busan, Aussie restaurant Bills and KitKat Chocolatory, opening of the "Dining Alley 322 Sowol Ro" at Grand Hyatt Seoul, and "Artistic on BESPOKE" campaign of Samsung Electronics.

He has won a dozen of accolades, incl. SABRE Awards Gold, from both local and global PR awards for the significant campaigns he led, especially to improve the public awareness on the issues of low birth rate, senior employment and child abuse.

Currently, Mr. Choi is taking the doctoral program for Advertising & PR at the Graduate School of Korea University.