Yoobin Song Executive Director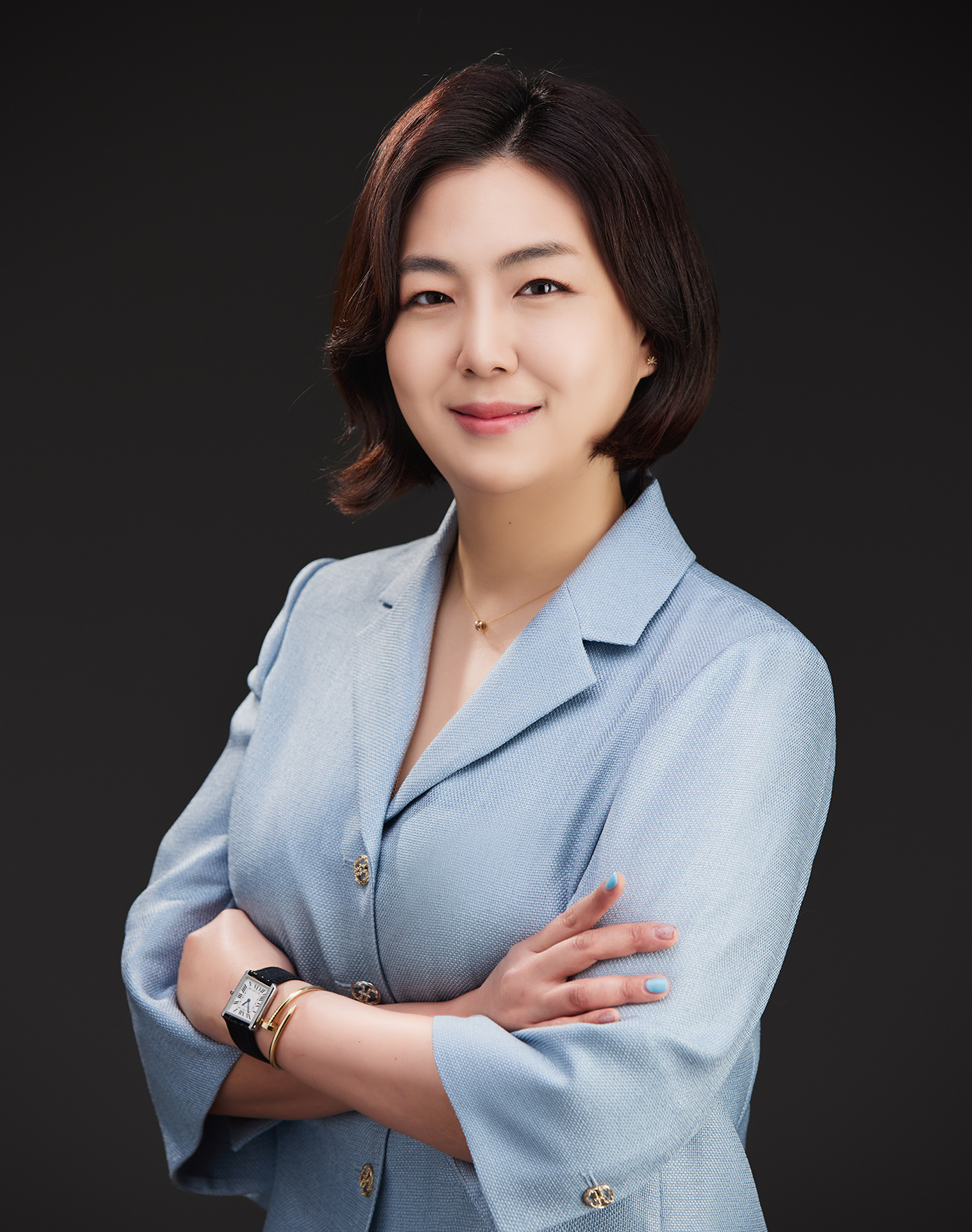 After joining Prain Global in 2011, Ms. Yoo-bin Song has handled various digital projects, including the digital operations of the 2018 Inter-Korean summit and the government's digital channel, as well as leading digital PR campaigns for local and global companies across various industries.

With a digital campaign success story led by Ms. Song, Prain won the "KOREA" and the "Influencer Marketing" categories of the "Asia-Pacific SABRE Awards," one of the world's largest PR awards, and the Online PR and the Public Campaign categories of the Korea PR Awards for the second consecutive year.

Ms. Song has been widely credited for leading PR projects that helped clients to maximize their corporate image. She helped Samsung Electronics to promote its Bespoke line with influencer marketing, and led a character play campaign for Zespri, which was later introduced by the media as a success story in marketing campaigns targeting MZ generation. Under her leadership, Prain's digital team has maximized the effect of digital PR for big-name clients, including Hyundai Motor's launch of E-pit, Kia Motor's monitoring of online trends and Lotte World's operation of entertainment content creation channel.