Luke Hangwook Ahn Senior Executive Director/CFO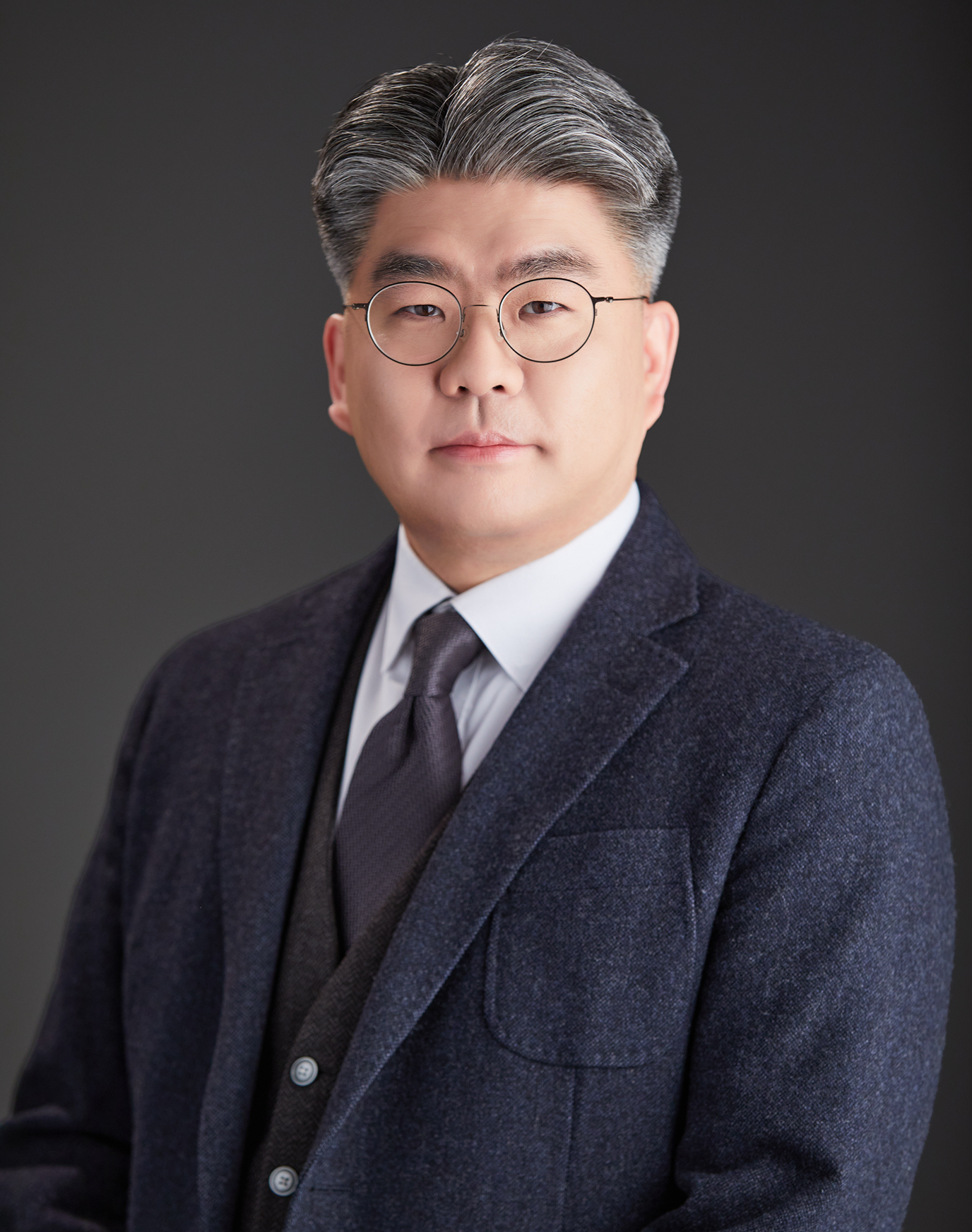 Hang-Wook Ahn graduated Yonsei University with a degree in business administration. Prior to joining Prain in 2023, Hang-Wook Ahn worked at Samyang Group for over 20 years, where he built extensive expertise in finance and accounting.

During his career as a project manager, Hang-Wook participated in successful finance and accounting projects, leading projects like IFRS conversion, converting companies to group holding companies, and providing consolidation accounting services. Furthermore, as head of Samyang Group's regional office in Europe,

Hang-Wook also successfully established a stable management system for the company's internal relations.