Jiyoung Rhee Senior Executive Director / Digital Unit Leader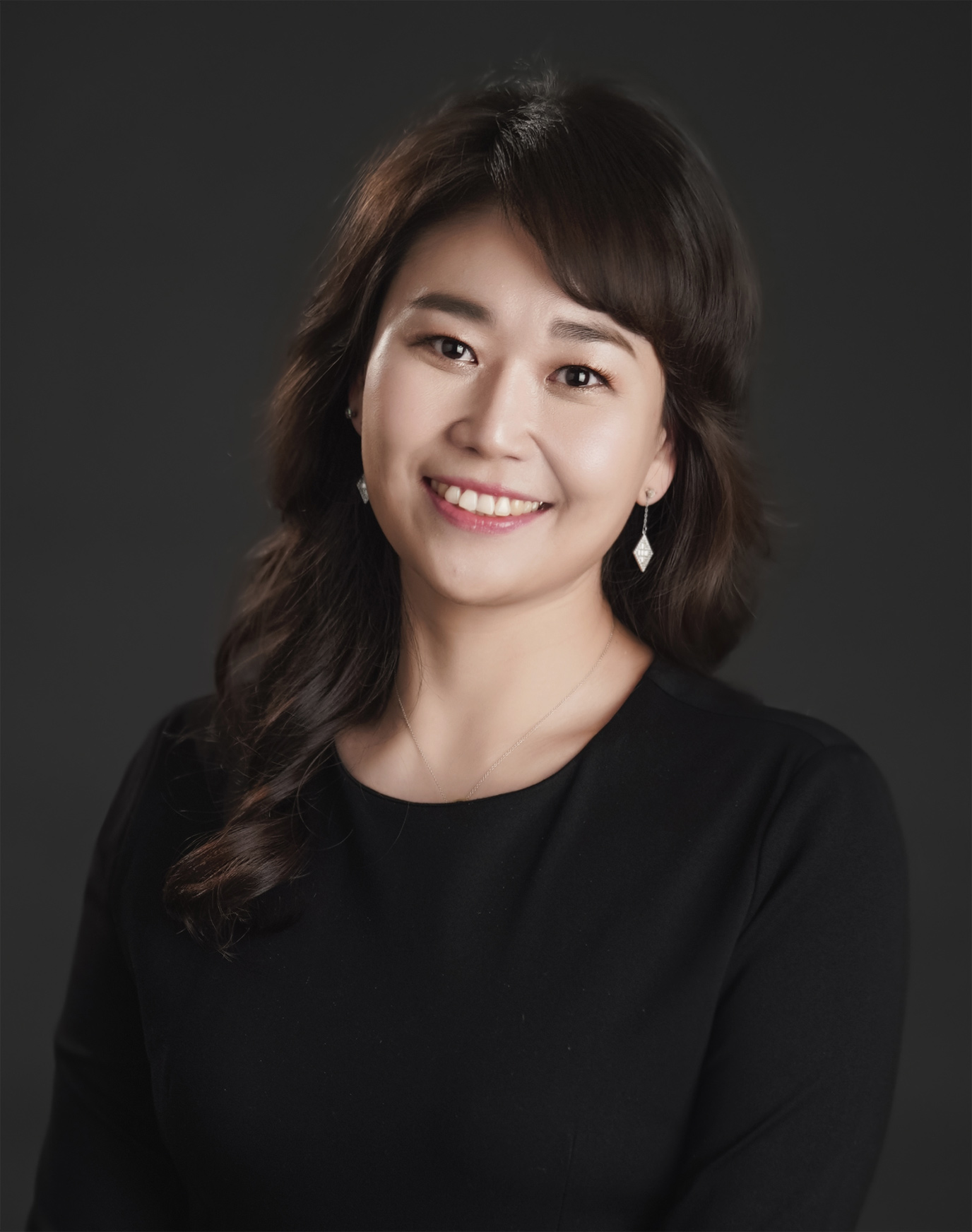 Ms. Rhee has been with Prain Global since 2002 and currently leads the Digital PR Unit of the company.

The Digital PR Unit led by Ms. Rhee provides comprehensive digital PR and marketing services such as planning and operation of SNS optimized for the respective channel, domestic and international influencer engagement and digital campaigns. These services are developed and nurtured from her experiences of serving for the multinational ICT companies incl. Olympus, Canon, HP and SAS for the past decade.

Her exceptional work for the overseas media PR and marketing on behalf of the Korea Agro-Fisheries & Food Trade Corporation (aT) was awarded the "Southeast Asia PR Campaign of the year (2016)" from The PR Week.

Ms. Rhee graduated from Ewha Womans University with BA in Health Education, and earned master's degrees for Advertising & PR from Yonsei University and Organizational Counseling from the Catholic University of Korea, respectively.