Go Eun Kwon Executive Vice President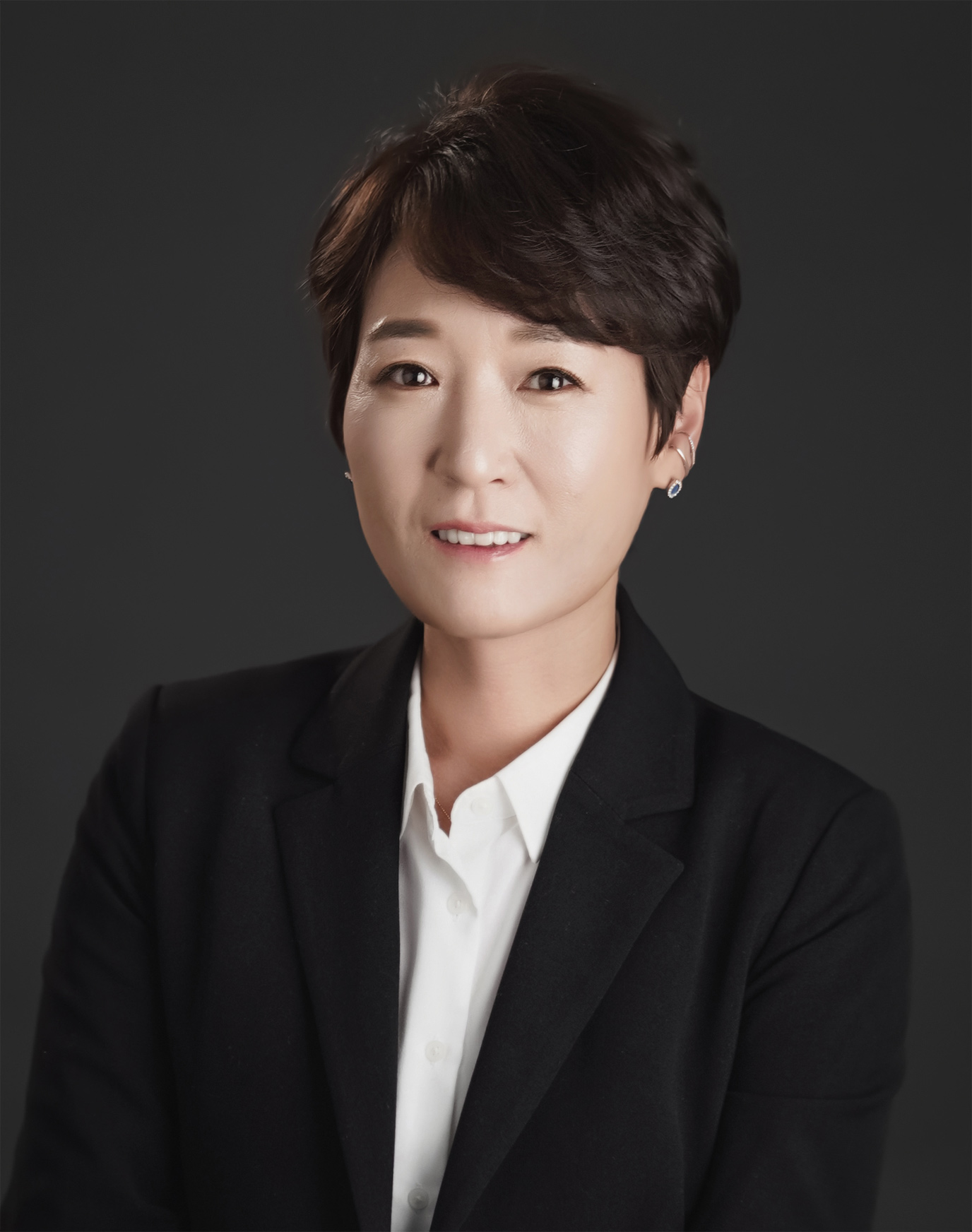 Ms. Kwon, a "well-established" health communications expert with 20 years of experience, has been leading the healthcare practice of Prain Global since Oct. 2010.

She has led various projects in PR, PA, CPR, digital, issue management, public campaign, etc. for global pharmaceutical companies, medical societies and others. She also orchestrated a number of product launching and branding works for OTC drugs, vaccines, specialty medicines, anticancer drugs, cytogenetics, biotechnology, medical devices, etc.

Healthcare industry requires high level of expertise and accuracy as it handles information directly related to human life, and it has complex dimension with numerous stakeholders incl. HCP, patients, government and pharmaceutical companies. Ms. Kwon actively practices strategic communications with expertise and holds faith in contributing to the most important values of human: health and life.

Prain Global's Healthcare Team led by Ms. Kwon exhibits outstanding performances and is acknowledged by clients as "a reliable team with whom we want to make a long-term partnership".