Yoonjin Han Executive Director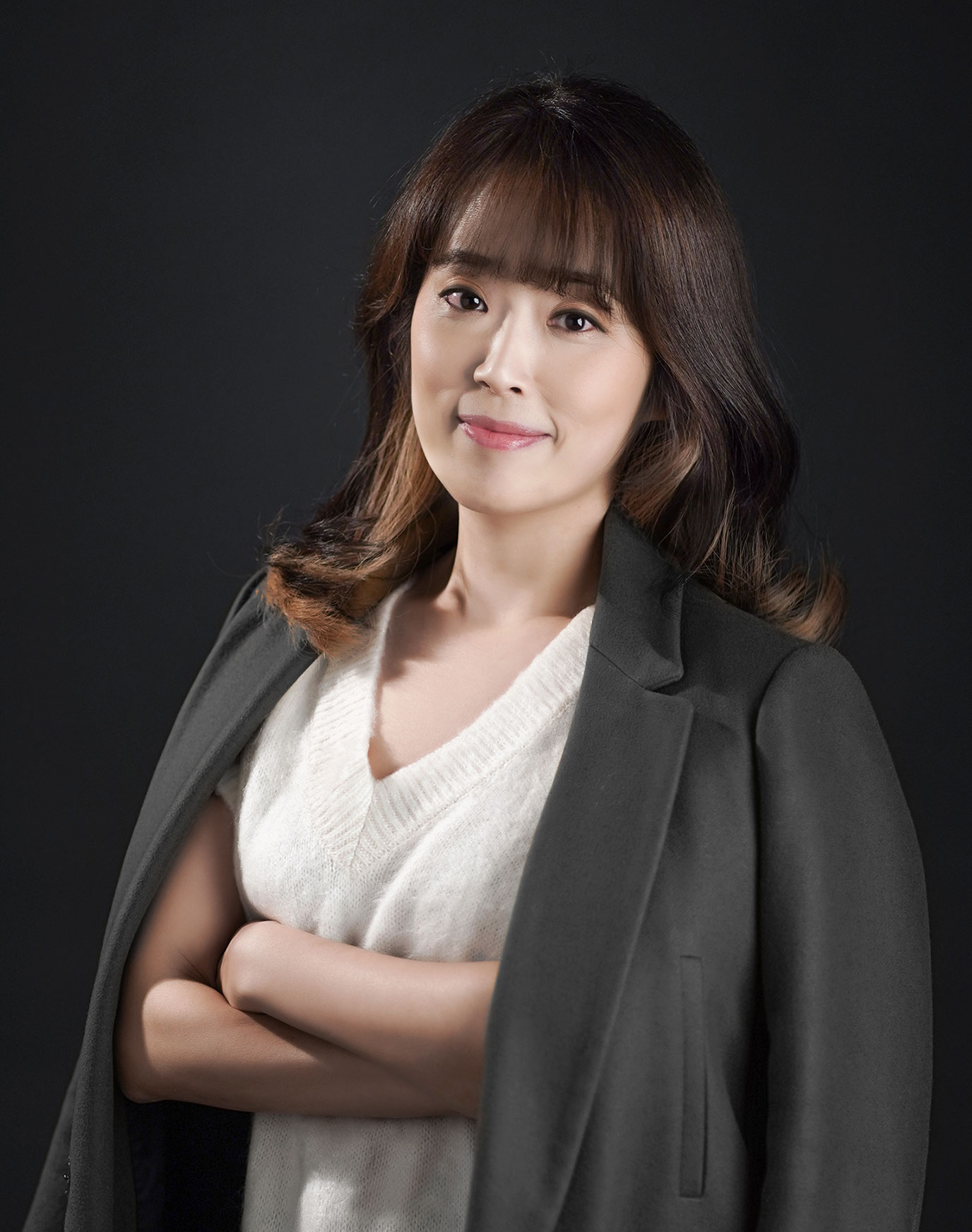 Ginnie Han has grown alongside Prain Global since 2007. Han majored in English Literature, German Literature and Business Administration at Sookmyung Women's University. Prior to joining Prain, she served various roles in the media industry at an Esquire-affiliated advertising agency, the Singapore-based broadcasting station_Channel News Asia and Korea Broadcasting Station.

Based on experiences in advertising, filmmaking and marketing, Han expanded her field of expertise to public relations and branding after joining Prain Global. She has a long history of working with a wide range of clients as a team leader, and is able to offer in-depth and unique insights across diverse spheres including the private sector, public sector, online, offline, and brand consulting.

Han assisted the global travel agency Expedia in its launch in Korea and carried out many exciting long-term projects with clients in the travel industry, such as the Finnish flag carrier Finnair. She successfully led public relations projects for the Belgian King's State Visit and the Luxembourg Prime Minister's visit to Korea, and now acts as the PR consultant to Hyundai Motor's open innovation platform Zer01ne, the global game company Riot Games, the world's largest retail platform Alibaba Group and the global mobile video platform TikTok.