Wooyoung Choi Executive Vice President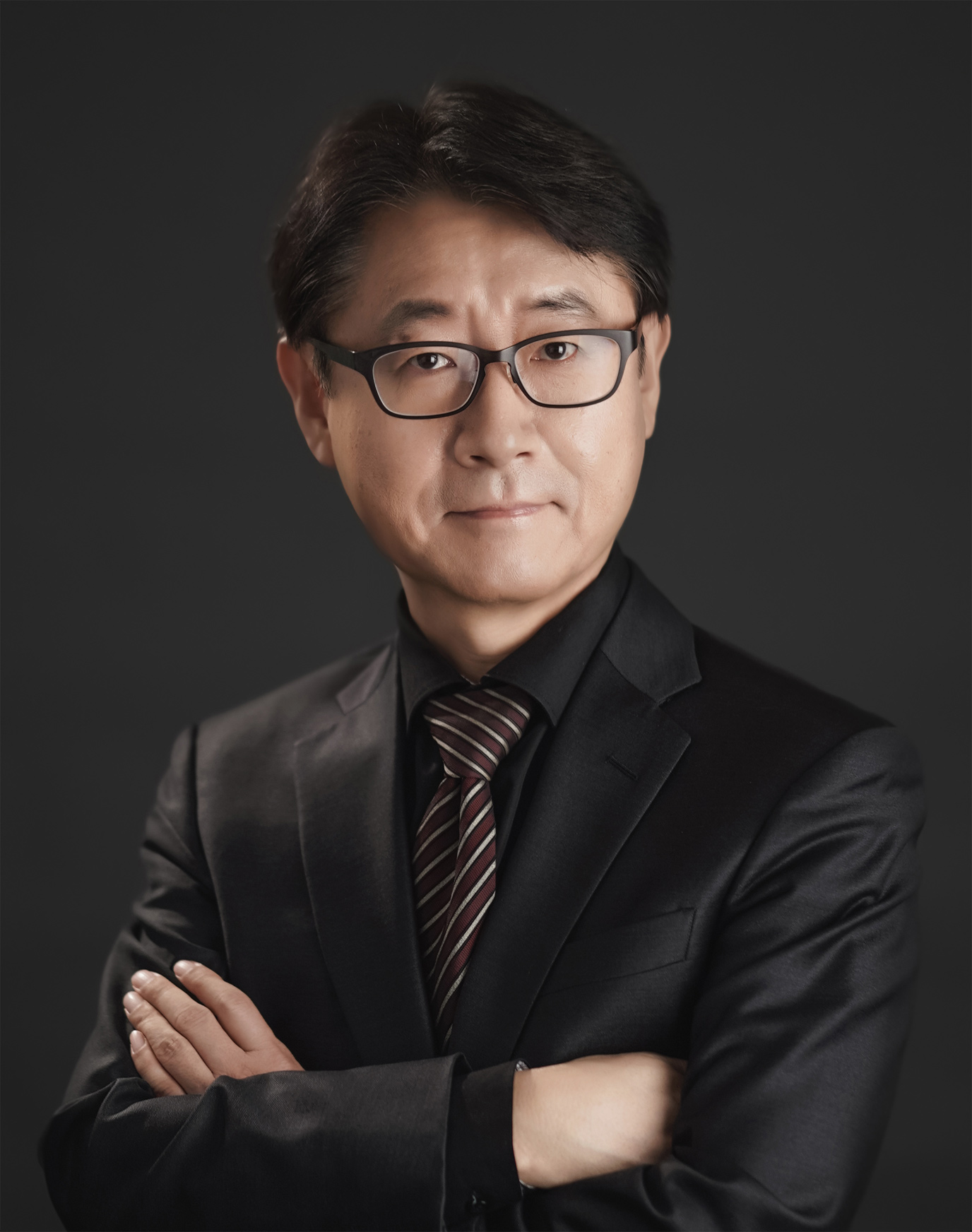 Mr. Choi, who joined Prain Global in 2005, has nearly 30 years of experience in the communications field. Prior to joining Prain Global, he worked both in-house and in agency; first as a senior manager at a Korean conglomerate, and later as a director at a leading local PR agency.

He has provided MPR and CPR services to a number of clients incl. Samsung Electronics, SK Telecom, NHN, Nike and Prudential Life Insurance as well as Ministry of National Defense and Ministry of Science & ICT.

Mr. Choi once took a dual responsibility for about 3.5 years from 2010 as head of Prain & Rhee, Prain Global's research arm. He has served and is serving as a member of the PR advisory council for government agencies such as Fair Trade Commission and Ministry for Food, Agriculture, Forestry & Fisheries.

Mr. Choi graduated from Hankuk University of Foreign Studies with BA in Business Administration.